YouTube is one of the video-sharing and social media platforms where you not only upload and share content but also listen to music videos.
But instead of every time searching and playing music videos one by one, you can create a playlist.
After making a list of videos you can play videos on full screen without touching your computer. Thanks to the autoplay feature on YouTube. Especially when you are casting the video on other devices.
YouTube queue is the feature that helps you to achieve this mission. It is available on the desktop version only.
See: Best YouTube screen recorder
You can make YouTube queue videos on the Homepage, on a search page, on any channel, and also while watching the videos.
How to add YouTube video to queue
Open YouTube website on your desktop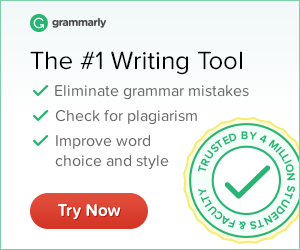 On the homepage take the cursor over to a YouTube video thumbnail and click on "ADD TO QUEUE" button to make a queue. See the below screenshot-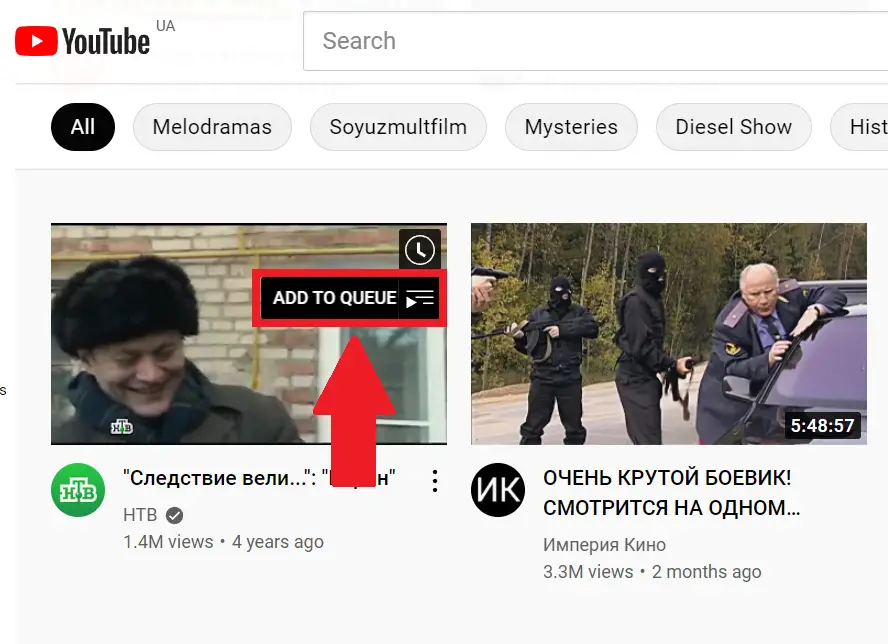 As you hit Add to queue button, the video will get added to the mini-player at the bottom right of YouTube. Multiple YouTube videos can be added to play next in the queue from the homepage itself.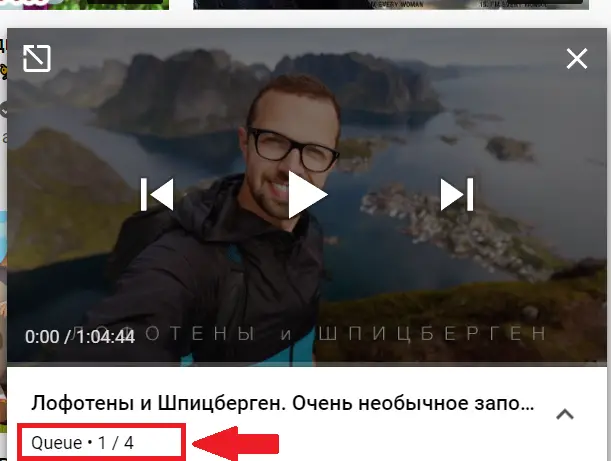 Similarly, you can add videos from any YouTube channel also.
How to add to YouTube queue while watching
While watching the videos, you can add and play next in queue from the recommendation list.
Go to the recommendation list on the right side, click on three vertical dots and click "Add to queue" button, or hover on video thumbnails to add the video to your playlist.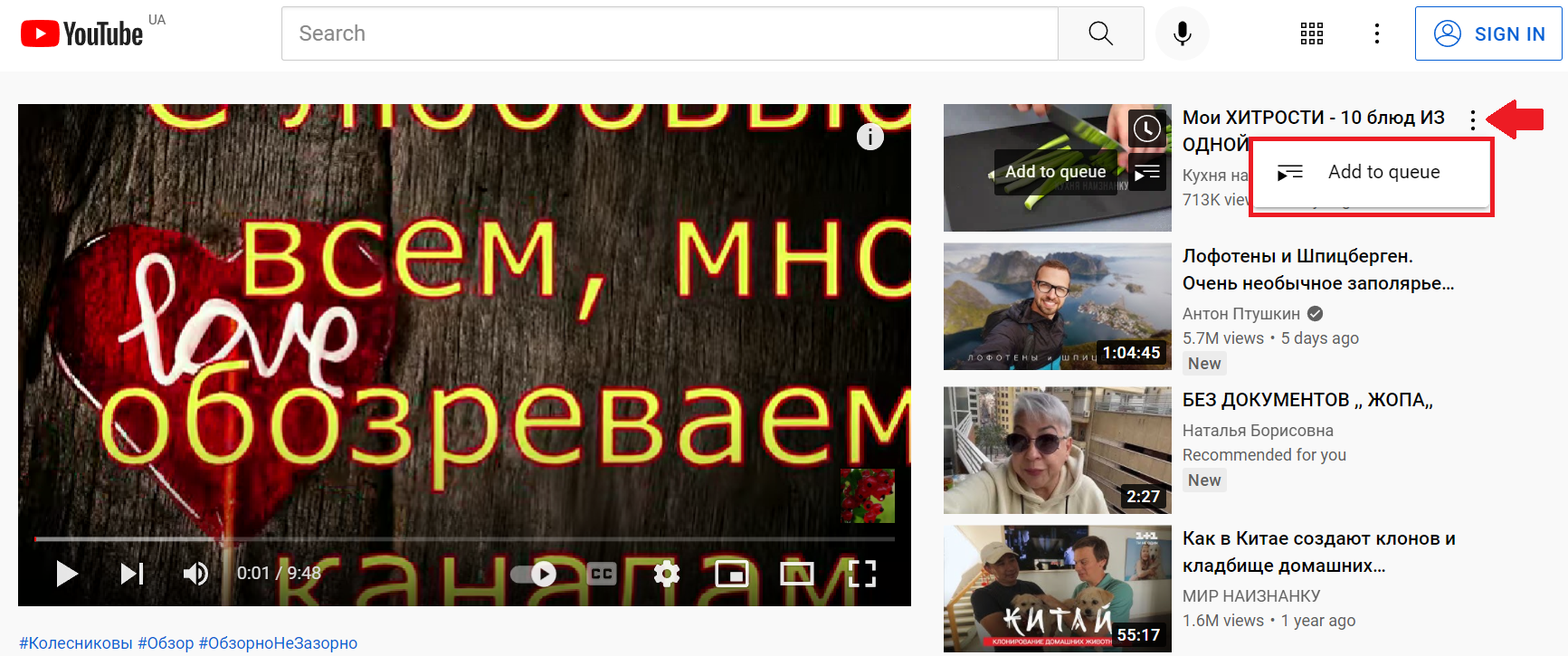 How do I edit my YouTube queue list?
Click the "Expand" option in the mini player to open the YouTube video on full screen.
You can also rearrange the order of YouTube videos from the list by simply dragging the "Handle" icon up or down.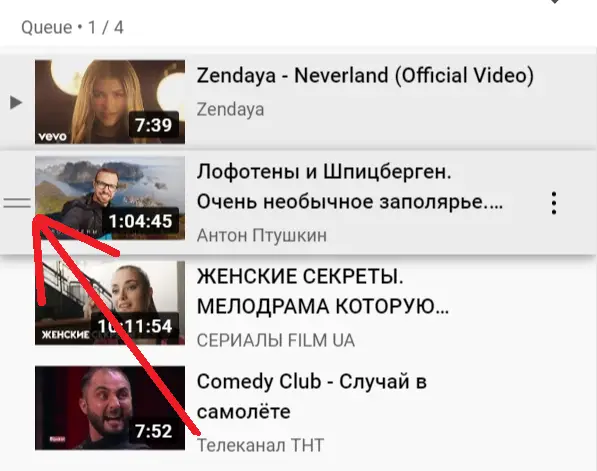 How to Clear queue on YouTube
While watching, you can delete the music videos one by one and also clear the whole YouTube queue by clicking on the "Clear" queue option which is on top of the list.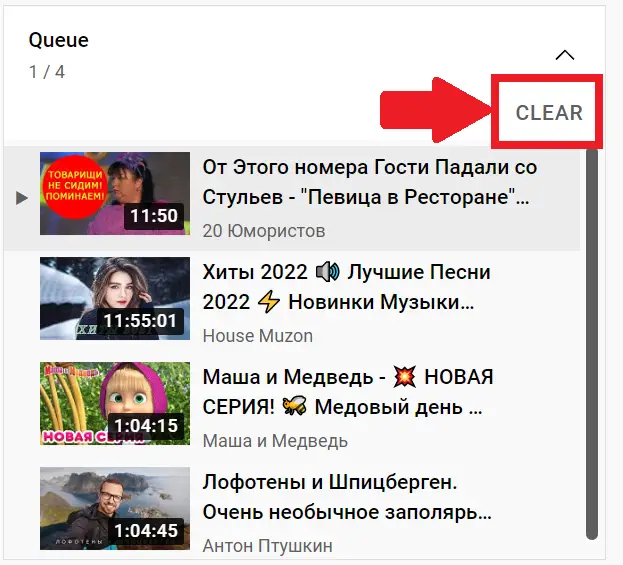 If you have accidentally closed the window then you easily restore the tab and session but not queue you have made. It is only available in the current session.
You can also check how to play music on YouTube in the background, not in app.