Google Chrome is an excellent web browser for web surfing, watching videos. Chrome consists of lots of shortcuts and extra features which might you don't know. Full-screen Chrome is one of them.
Watching a video on YouTube with full screen gives more clarity of the video. Sometimes the full screen is compulsory while taking a screenshot of the whole screen and capturing only important things on the screen.
So we will use Chrome full screen shortcut while web browsing, watching videos. No address bar, hide the tab bar and hide the taskbar in Windows 10.
How to make Chrome full screen on Windows
Open Google Chrome browser on your Windows PC
Click on "three vertical dots" in the upper-right corner to "Customize" and control Google Chrome, then navigate and click on the empty rectangle box next to "Zoom" to full screen your current screen on your desktop.
This allows you to make Chrome full screen without tabs. See the below image for reference-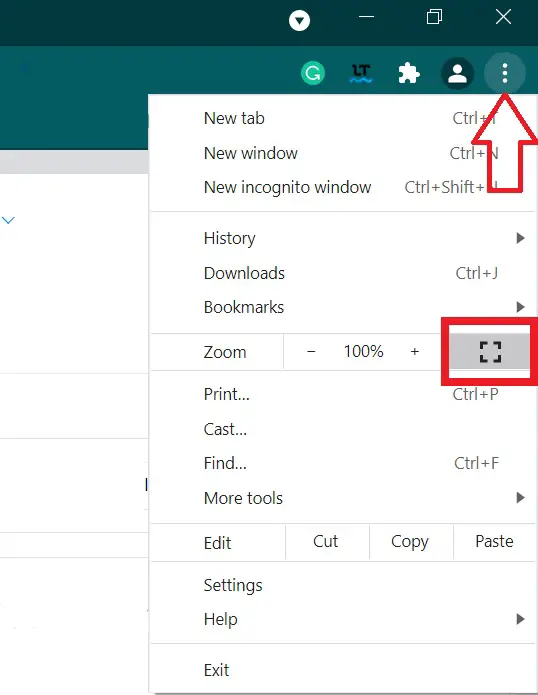 Chrome full screen shortcut
Keyboard shortcut keys are very helpful to execute the command instantly. You can use Google Chrome full screen shortcuts on Mac and Windows PC both and press the same keys for entering and exiting the full-screen mode from the webpage.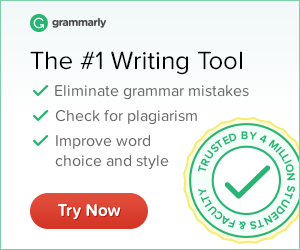 On a Windows PC press the full screen F11 function key from the keyboard to enable fullscreen mode in the Chrome browser.
MacBook users have to use Ctrl + Command + F combination keys for full screen.
Chrome full screen shortcut for YouTube video
There are two options for YouTube full screen on the Chrome browser. Either the fullscreen F key which you can use on Windows PC or via the direct YouTube option. You have to only press the F alphabet key which is the shortcut.
Launch YouTube on your laptop computer in Chrome browser and open the video you want to watch in full-screen mode. Then click on a small "Empty square icon box" at the bottom of the video screen just right to the theater mode option on YouTube. See the below screenshot-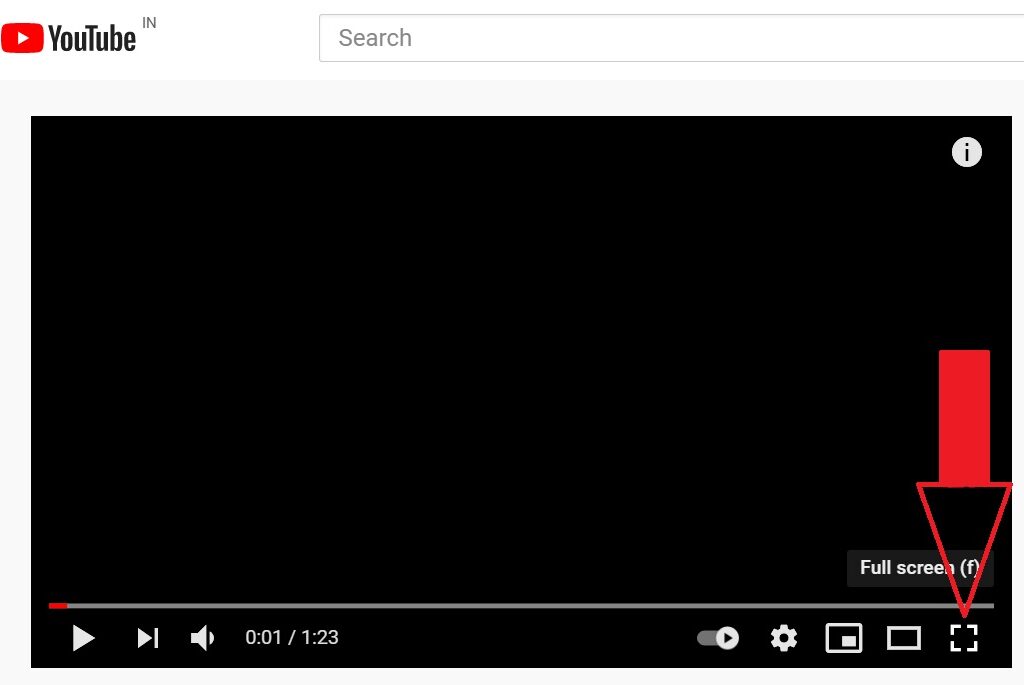 Chrome exit full screen without F11
There might be a situation where your F11 key not working, or it is broken. But there is also a method for exiting from Chrome full screen without using F11.
Take your mouse cursor to anywhere at the top of the screen until the "X" symbol comes then click on the symbol button to "exit full screen" in Chrome without F11.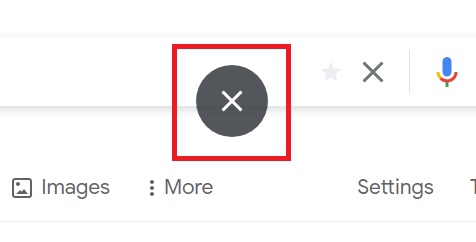 How to exit full screen Chrome
To exit full screen mode on Chrome you will get two options either press the shortcut keys or via Menu options