Restoring closed tabs in Microsoft Edge is a handy feature that can save you from the frustration of losing important web pages. This can be useful if you accidentally closed Edge or if your computer restarted unexpectedly.
Here's how to restore tabs on Microsoft Edge and previous session in Edge browser by various methods.
How to restore tabs on Microsoft Edge
Method 1: Using the Right-Click Context Menu
To restore tabs in Edge that closed most recently-
Right-click on an empty area in the tab bar.
From the context menu that appears, select "Reopen closed tab."
The most recently closed tab will be restored.
Method 2: Use keyboard shortcut to restore edge tabs after restart
Press "Ctrl + Shift + T" on your keyboard.
Edge will instantly restore the most recently closed tab.
By repeatedly clicking on "Reopen closed tab", or pressing "Ctrl + Shift + T" will restore tabs in Edge previously closed in the order they were closed.
The same shortcut will work to restore tabs in Chrome.
Method 3: Using the History Menu
You can also see the recently closed section under the History option. This method will help to restore edge tabs after crash.
Click on the "History" button in the toolbar (it looks like a clock icon) or press "Ctrl+H".
From the dropdown menu, select "Recently closed."
A list of recently closed tabs will appear. Click on the tab you want to reopen.
Restore previous session in Microsoft Edge
To prevent data loss in case of crashes, Edge offers a setting called "Open tabs from Previous Session".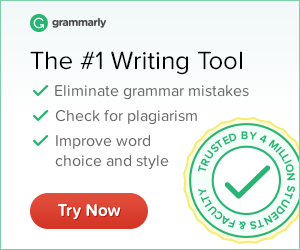 Enabling this setting will ensure that your previous browsing session is automatically restored every time you open Edge after a crash or restart.
Click on the three horizontal dots (menu icon) and select "Settings"
Select "Start, home, new tabs" then under "When Edge starts" Section
Select "Open tabs from previous session"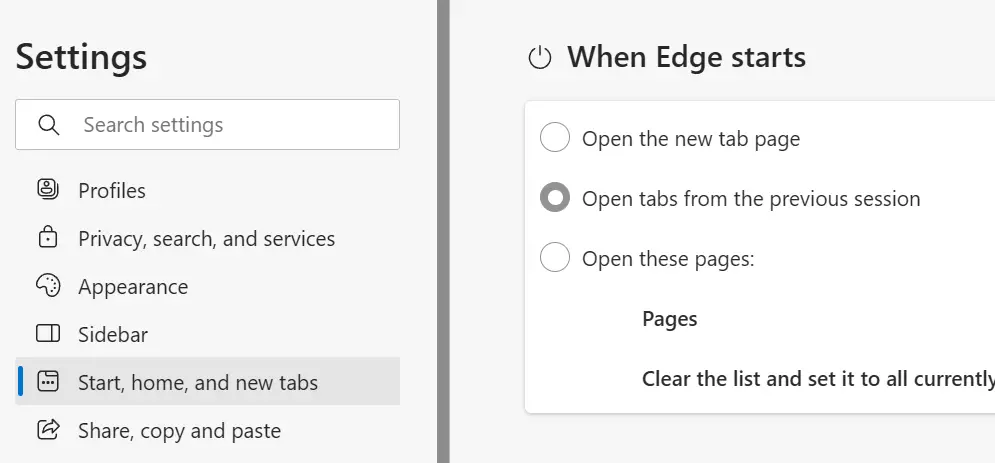 Now from that onward your session will store.
Microsoft Edge makes it easy to how to restore tabs on edge and continue your browsing session without any hassle. Whether you prefer keyboard shortcuts or context menus, you can quickly retrieve tabs you've closed accidentally or tabs you want to revisit.