What is Snap Maps? The Snap Map is an app feature that allows you to see all your friends on the Android and iOS platforms and share their locations, providing that they are okay with sharing that info. Now there's a version of Snap Map available for everyone to view on the web.
How to get to Snap Maps on web and how to use it
Snapchat Snap Map is available on the web and the snaps are also embeddable, you will get the code to embed and also for location sharing. Open the snap map on a web
Open a Web Browser
Launch the web browser on your computer.
Visit the Snapchat Website
In the web browser address bar, type in "www.snapchat.com" and press "Enter" to visit the official Snapchat website.
Sign in to Your Snapchat Account
On the Snapchat website, you will see the option to sign in. Enter your Snapchat username and password to log in to your account.
Navigate to Snap Maps
Now open snap map by clicking on the "Maps" icon or the "Snap Maps" tab, which is usually located in the navigation menu or sidebar. You can access snap map without login by a simple visit to Snap Map for Web.
Explore Snap Maps
After accessing Snap Maps, you can explore the map interface on the web. You will be able to view the Bitmoji avatars of your friends who have enabled location sharing.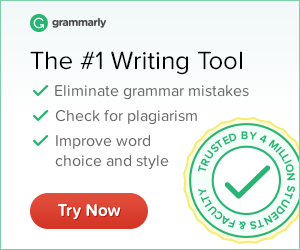 Customize Snap Maps
On the Snap Maps web interface, you can customize your privacy settings and choose who can see your location. You may also have access to additional features such as Map Layers, Snapchat Heatmap, and Stories from different locations.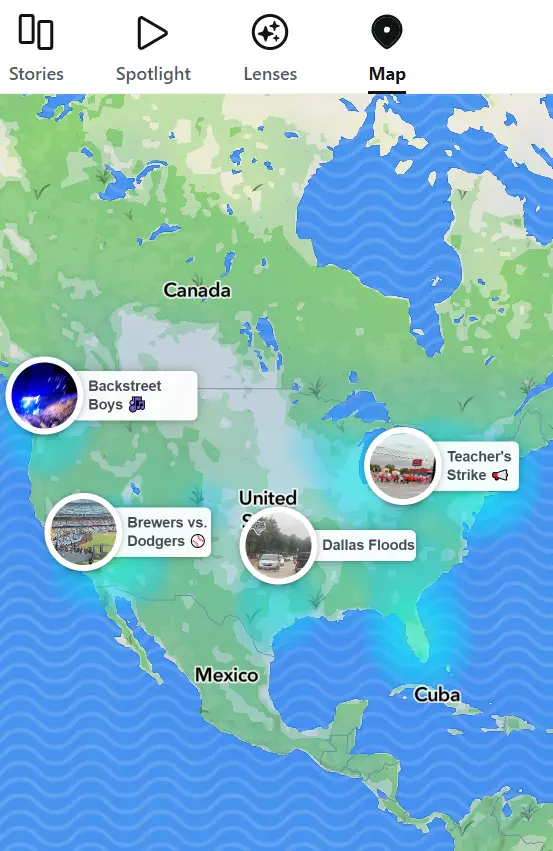 Here blue spots are shown publicly snapper, after clicking it you will get a mobile view of it.
Interact with Snap Map
While on Snap Maps, you can click on your friends' Bitmoji to view their Stories, send them a Snap, or chat with them directly.
Remember that Snap Maps on the web works based on the location settings you have enabled on your device. Ensure that your location services are turned on and granted access to the Snapchat website.
You can access Snap Maps on the web and explore the interactive map feature within the Snapchat platform.