If you accidentally close Firefox or if the Firefox browser got crashes, you don't need to worry about losing your open tabs.
Firefox provides a convenient feature called "Restore Tabs" that allows you to restore all tabs when close and resume your browsing session.
You can follow the step for how to restore Firefox tabs and also how to restore previous session Firefox.
Read:- Reset Chrome Browser Settings
Firefox Restore Tabs
You can restore tabs Firefox after crash by using either the Firefox browser Tab bar or by using Keyboard Shortcut.
From Tab Bar
Open Firefox on your computer.
Right-clicking on the "Tab bar" and select "Undo Close Tab" or "Reopen Close Tab" from the popup menu.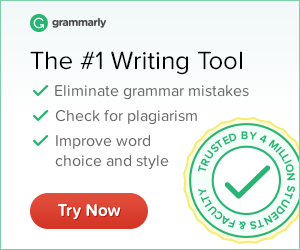 It will open recently closed tabs one by one.

From Shortcut keys
Launch Firefox on your computer.
Press the following keyboard shortcut
For Windows: Press "Ctrl + Shift + T"
For Mac: Press "Command + Shift + T"
Repeatedly pressing Ctrl + Shift + T or clicking on Undo close tab, will open previously closed tabs in the order they were closed.
Firefox restore previous session
You can get your tabs and windows from a previous session back using the "Mozilla Firefox menu
Start "Firefox" and click the "Menu button" on the right side of your Firefox toolbar.
Click "History" and select "Restore Previous Session"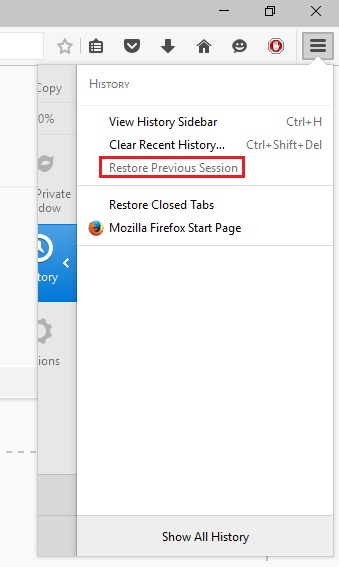 Firefox will reopen the last browsing session, including all the tabs that were open before.
Additional Tips
You can also try to avoid accidentally closed tabs on Firefox by applying the following settings
Open Firefox on your computer.
In the address bar, type "about:preferences" and press Enter.
The Firefox Preferences page will open. Click on the "General" tab on the left sidebar.
In the "Tabs" section, check the "Confirm before closing multiple tabs" option.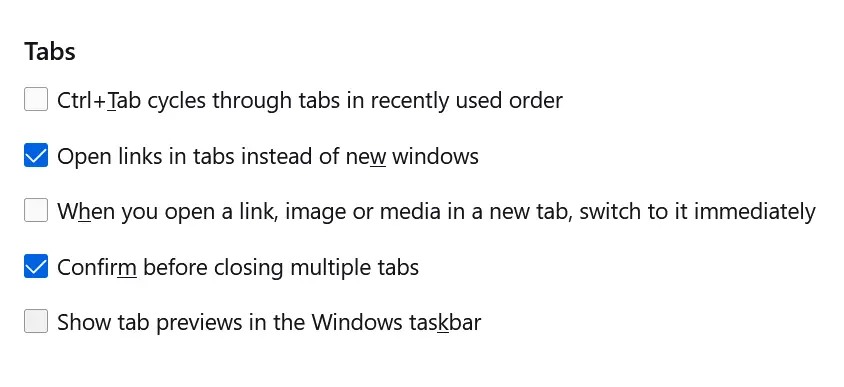 Once you have enabled this option, Firefox will display a warning message when you attempt to close the browser with multiple tabs open. This serves as a reminder to prevent accidental closure of all your tabs.
Restoring tabs in Firefox & restore previous sessions Firefox can be a lifesaver when you accidentally close a window or your browser crashes. Luckily, most browsers have built-in features that allow you to quickly restore your previous session.