You can use Google Voice search for PC online on a Desktop, and on an Android smartphone with the help of the Chrome browser. Google will help you to use your voice sound as a command for searching purposes.
Voice sound search works on all sites, and you can turn OFF or ON voice search features for one particular site also. So, how to turn ON Google voice search for desktop?
Please be sure you are using the Chrome browser, you have a microphone either built-in or additionally attached.
This method will work on the Chrome browser because the different browser has different functions and settings.
You can use Google voice search for PC for searching purposes, you can use voice search for PC, in Google Maps, Youtube for music, etc. not for whole writing.
For speech-to-text, you can use Grammarly or Google Docs. You have to just open a fresh page of Chrome and click on the microphone icon and start speaking.
How to turn ON Voice Search in Google Chrome
You have to manually trigger the Chrome browser to turn ON voice search feature. For that-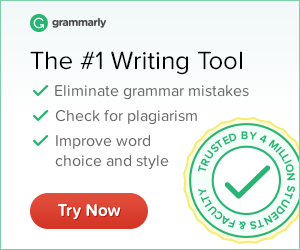 Open the "Google Chrome" browser on your PC
Click on "three vertical dots" in the top right corner of Chrome, then navigate and click to Settings
Scroll down the page, under the "Privacy and Security" section, and click on "Site Settings". If you are using an old version of the browser, then site settings can be in the Advanced section.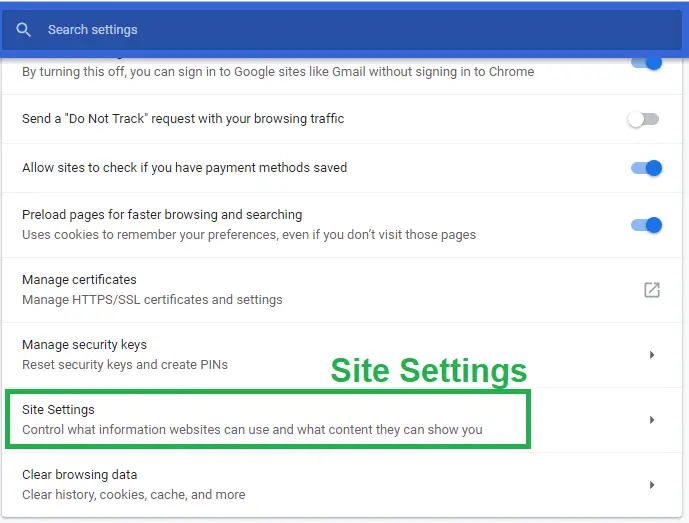 Look for the Microphone option and Click it to open
Turn Ask before accessing on or off. That's it.
After changing your voice search settings PC, go to Homepage Click on Mic, and Speak.
Google voice search not working Windows 10 PC
When Google voice search not working on Windows 10 PC then there can be an issue with the settings of a microphone.
Open Google Chrome on a laptop PC.
You will see a Google Mic search icon (Search by voice) on the right-hand side appear on the Search bar.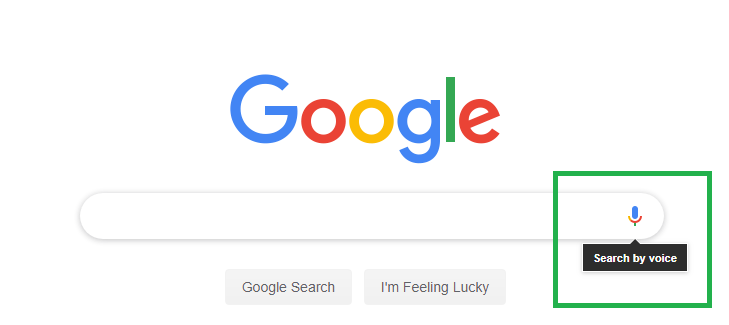 Click on the icon.
A "Pop-up" appears on the left-hand side of the address bar, that you want to Allow or Block. You have to select "Allow" to turn on voice search.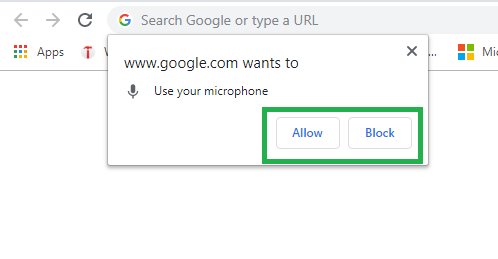 Change Google voice search settings on PC
If unknowingly voice search has been turned off then how to use voice search on Google by just changing voice search settings PC on a particular website in Chrome. Follow the below steps:-
Open that particular Site in which you want to use voice search.
On the left-hand side of the address bar click Lock Icon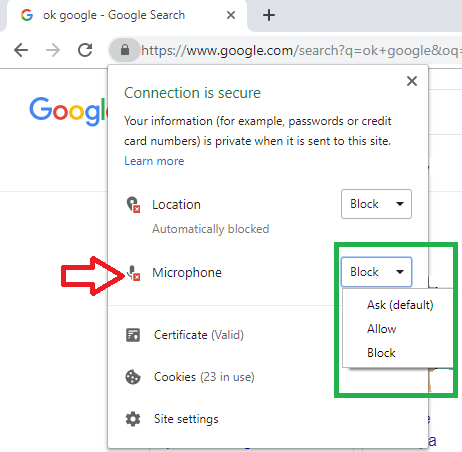 You will be able to see which settings are blocked, Allow the Microphone to turn ON. Now you are ready to use Voice Search by Google.
Turn off Google voice search on computer
Sometimes when you don't want to use voice search then with the help of Chrome settings you can turn off voice search on a computer on a particular website. Follow the below steps:-
Open the "Site" in which you want to turn voice search off.
On left-hand side of the address bar click Lock Icon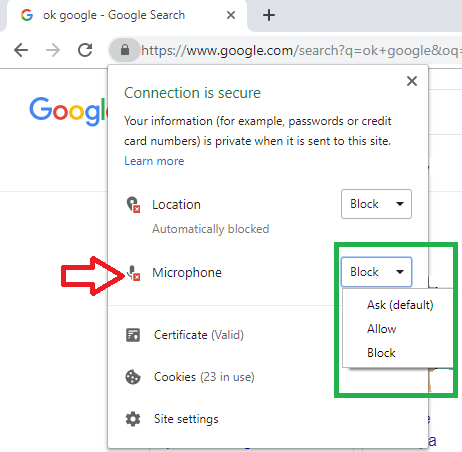 Under the Microphone click on Block to disable voice search on that particular site.
If you are facing any issue regarding turning ON/OFF Google voice search for PC or desktop then you can use all the above methods that will help you to fix the issue.