Real time Internet speed meter for PC is a useful tool that will help you to check how much internet data you are using.
NetSpeedMonitor is one of the free internet speed meter PC application for Windows 7,8,10,11 that is designed to keep an eye on your download and upload rates on laptop and desktop, providing a handful of useful statistics via a user-friendly interface.
The application helps you to test the speed of the internet. It is available in both 32 bit and 64 bit and for all Windows (7,8,10,11) versions.
Net Speed Monitor is light in weight and consumes less space that shows real-time statistics. It is a freeware program for Microsoft Windows 10 that displays the speed of incoming and outgoing network traffic and bandwidth use for the day, week, month. So, how to check internet speed in Windows 10?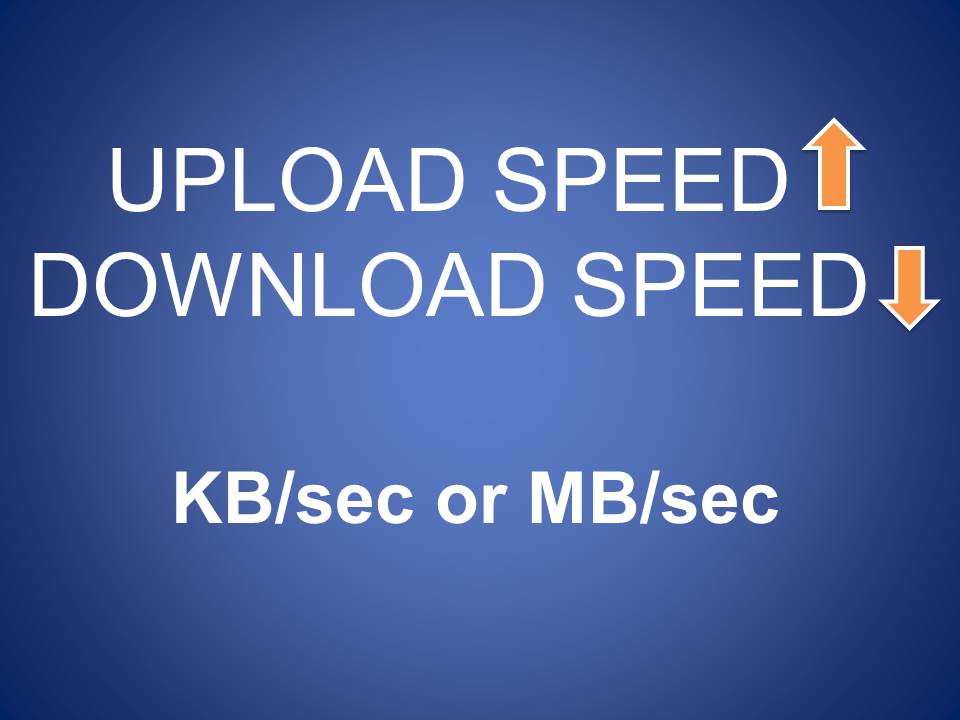 Internet Speed Meter for PC Windows 10 Taskbar
Download Software 32-bit
Download Software 64-bit
As you connect to the net, the PC speed meter automatically shows the data speed indicator on the taskbar of Windows 10,8,7. Check how to set up if NetspeedMonitor not working on your PC.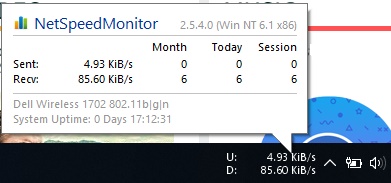 It is not just software to test internet speed, but it is also used to monitor data rate in real time with accuracy. In the below image, you can see that Bitrate can be changed according to your needs in KB/s, MB/s, etc, and the network adapter according to setup.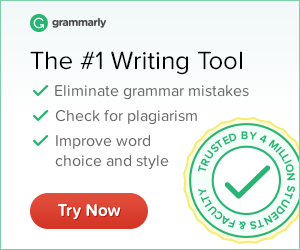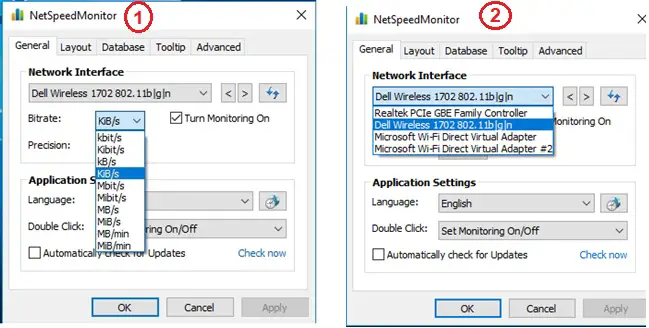 NetSpeedMonitor is a professional and free desktop internet speed meter for PC using Windows operating system. It does display internet speed on desktop with upload and download speed right on the taskbar.
Available in a different language
It is a Freeware software
Change of Font settings
Clear graphics and/or numeric display.
Show upload and download data.
To track data usage on PC, you can Download App from the Microsoft Store account.