In Google Docs any geometrical shape can be inserted whether it is a 2d or 3d shape, we had already covered the insertion of text box in Google Docs. In this tutorial, we will learn how to circle something in Google Docs whether it is letter (text) or number.
How to circle something in Google Docs
Let's say you want to highlight the words within the main body text through a circle, for that you have to first make and insert the circle then you have to adjust the position of the circle.
How to make a circle in Google Docs
Open "Google Docs", go to "Menu Bar" click the "Insert" option and then navigate to "Drawing" and click it.
Click on "+New". A new window called Drawing Panel will open. As shown below image.

In the drawing panel select the option "Shapes" and choose the "Oval" shape.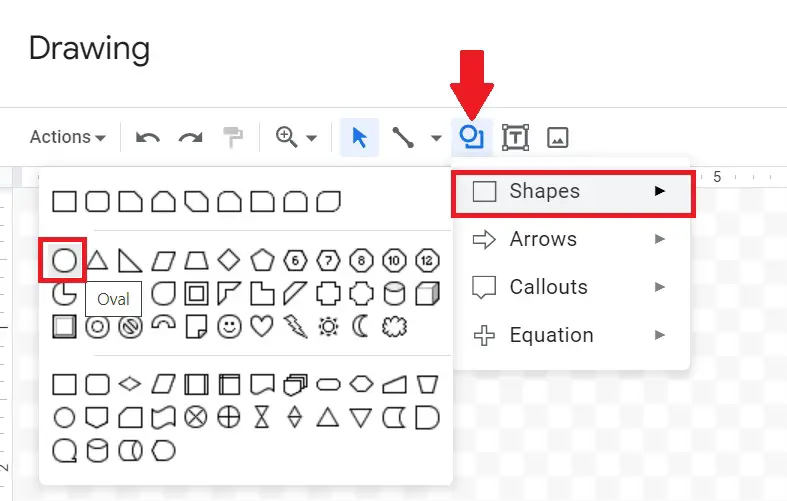 Now draw the circle according to the required size and make the circle transparent so that when you put the circle around the text, the text will visible.
Click on "Fill color" option and then select "Transparent".
You can also make the circle border thick. Then click on Save and Close to save your work in the document.
How to circle a word in Google Docs
Your circle will be visible on top of the page after being added to the document.
To circle a word in Google Docs, change the text wrapping by clicking the "In front of text" option and drag n drop the circle around the text, and resize it.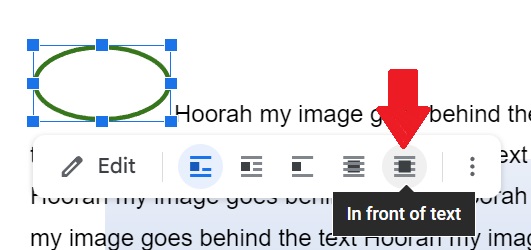 After resizing and adjusting the circle around the text can look like the below image-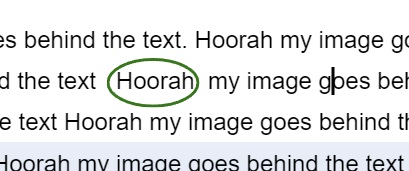 Through the above process, text, words, sentences, and anything can be encircled in Google Docs in the main body of the document.
How to circle a number in Google Docs
To circle a number or a letter in Google Docs press "Alt + I + C" shortcut key to open a list of characters.
Type "circle number", "circle digit", or "circle letter" in the search box to get a list of enclosed alphanumeric series in Google Docs.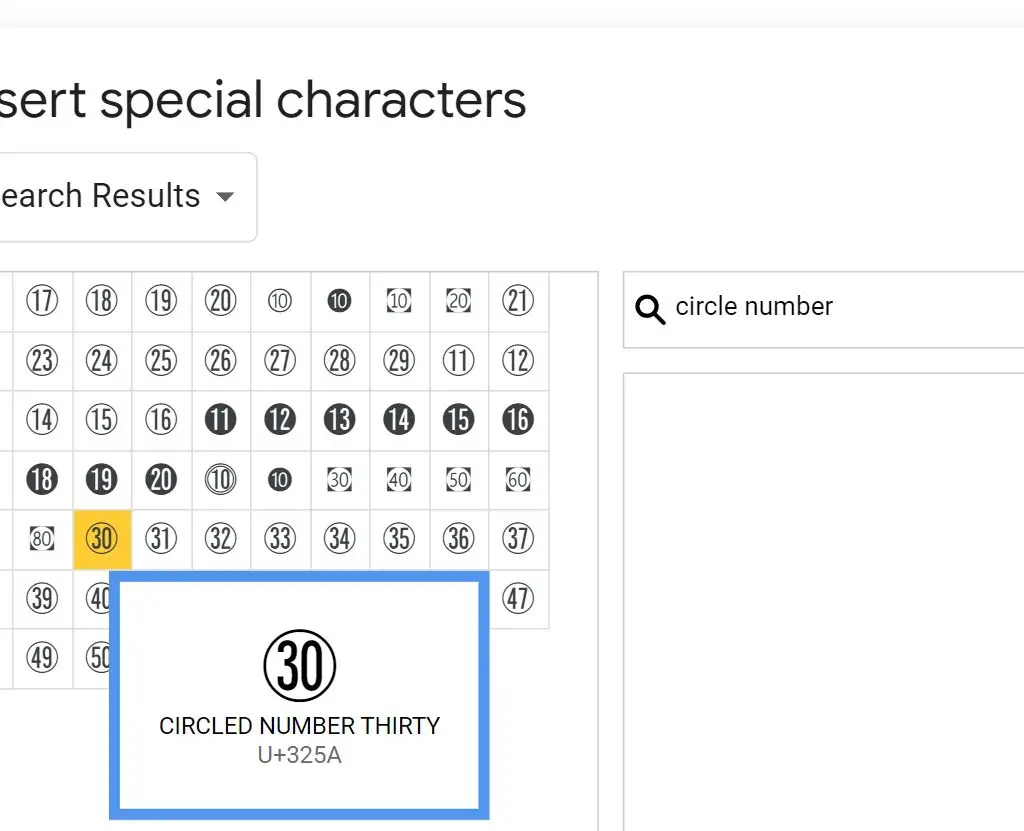 These numbers and letters can be used when users want to insert multiple choice in Google Docs.