A Google Docs application form can be a simple and effective way to gather information from candidates applying for a job, internship, or volunteer position.
In this tutorial, we will learn how to make an application form in Google Docs.
How to make an application form in Google Docs
Create a new Google Docs document
Open Google Docs, click on the three horizontal lines in the top left corner then select "Forms" and choose "Blank" to open a new form.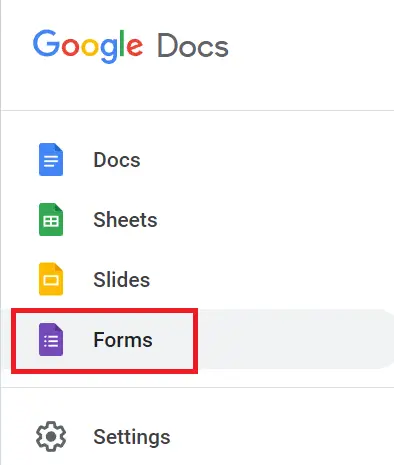 Give your form a title
Give your Google application form a title and description that reflects the position you are hiring for. It will help the applicants understand what the form is for.

Create questions for your form
In the Google form, you can choose from various question types like multiple choice, short answer, paragraph, checkboxes, dropdown, file upload, and more.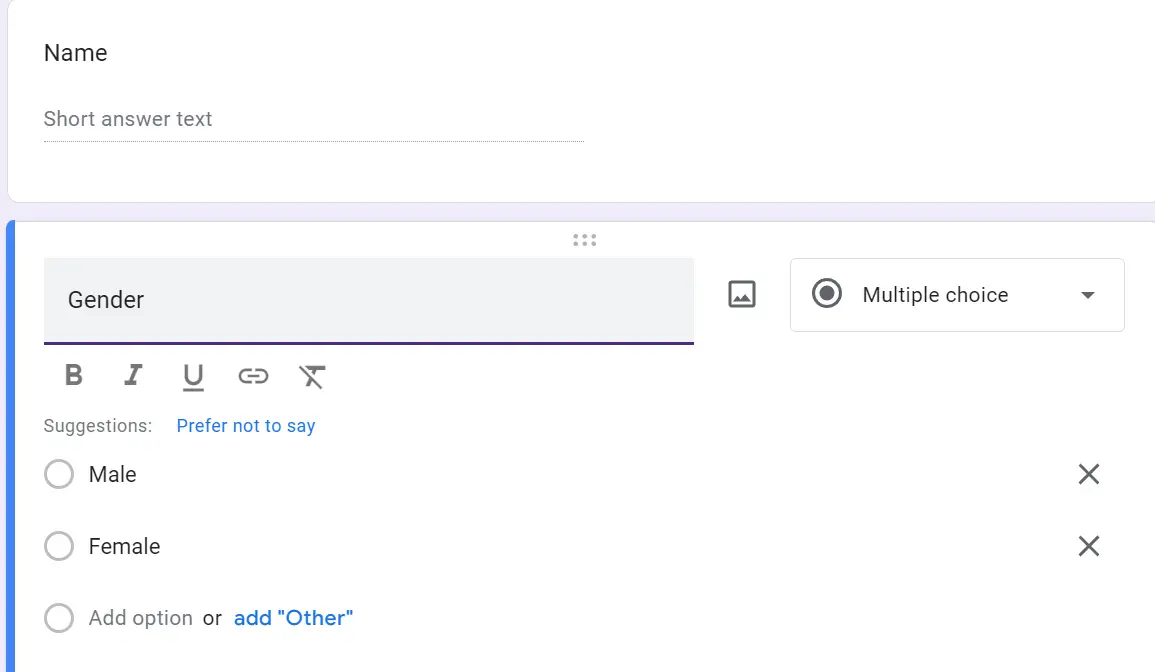 Customize the form questions
Customize the questions as per your requirement by clicking on the "Customize" button beside each question. You can make questions mandatory, limit the number of characters or words, etc.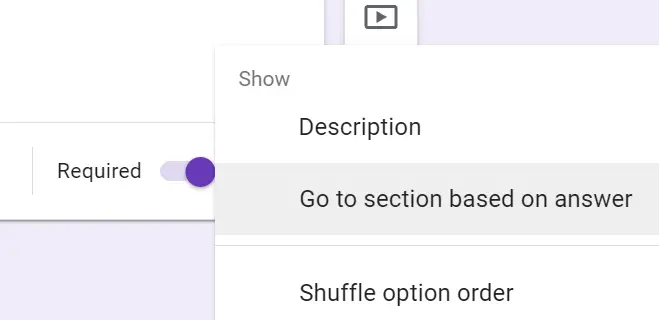 Add more questions
You can add more questions by clicking on the "Add question" button on the right side of the page.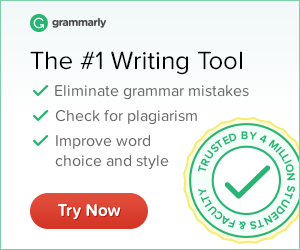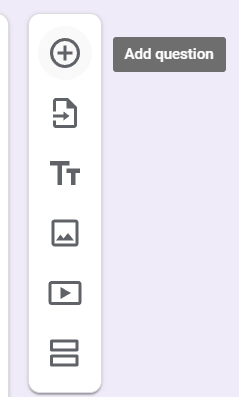 Preview the form
Preview the form application by clicking on the "eye" button. This will show you what the form looks like to the applicants.

Share the form
Finally, share the form with the candidates by clicking on the "Send" button in the top right corner of the form window. You can copy the form link and share it through email or embed the form on your website.
Making an application form on Google Docs is a simple process that will help you to save time in the recruitment process. By following these steps, you can easily create a professional-looking form that will gather all the information you need from applicants.