In Google Slides audio, video, music sound helps your audience to get interact with your presentation. There is a quick way to how to add audio to Google slides presentation. You can upload audio files directly from your computer or you can insert audio from Google drive itself.
By default all your audio files, video, music saved in Google drive.
How to upload audio to Google slides
If you already have a music file then you can directly insert audio on Google slides, but if you don't, then upload in drive first by following the below steps
Open Google drive Click on New then go to File upload. You can add .mp3, .wav file formats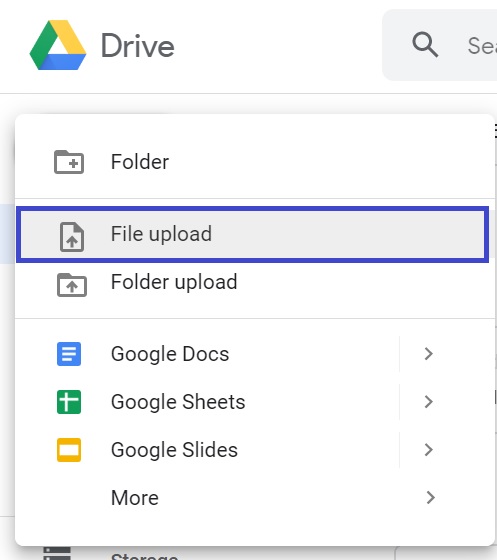 Now Open Google Slides
Go to Menu bar -> Insert -> Audio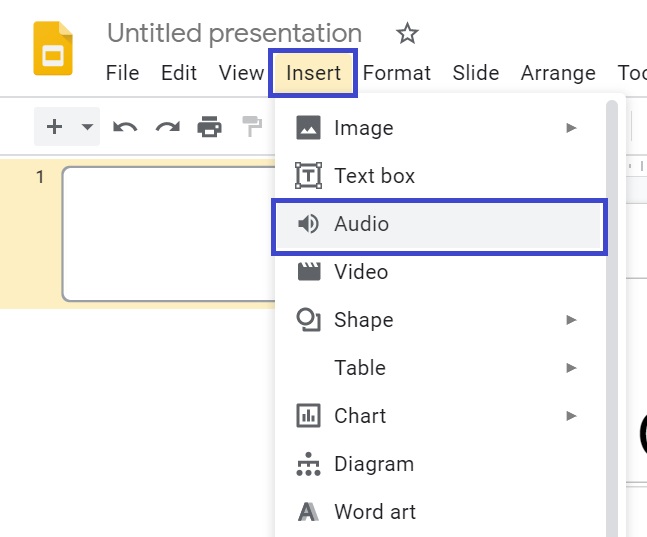 Now select the required audio file under the My drive to add in Google slide
You will see a speaker icon on your slide. Now you can customize it like audio playback, looping of audio, change the color, increase transparency from the panel , given on right hand side.

How to add audio to Google slides presentation
This method is also straight forward to how to add audio to Google slides without directly uploading it in Google drive. Use this method directly in Google slides presentation.
Open Google Slides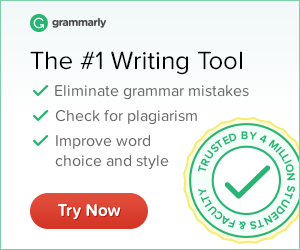 Go to menu bar, click on File -> Open (Ctrl+O)
Navigate to menu bar Insert -> Audio
Under My drive, you will see your required audio file. Choose your required audio and select it. It will insert into the slide without uploading it to Google drive directly.
Also Read: Google Slides music not playing[Fixed]
How to add Watermark to Google docs