A watermark is an image that appears somewhat behind the text on a document page. By create a watermark in Google docs, make your document identical, original, etc.
There are some simple tricks that you can use for how to add watermark in Google Docs. To set custom watermarking in doc, you can use and make any picture or image as a background image with the help of a drawing tool.
Below you will learn 3 ways to put watermark in docs, via Text Box, simple add-on and with help of Microsoft Word Processor.
How to add watermark in Google Docs
To add a watermark, Google Docs allows you to upload an image or logo which you want to use as a watermark. Here we use the name of the website as an image, you can use a confidential, draft watermark in Google Docs also.
Open Google Docs document on the web browser on your desktop computer.
In the Menu bar go to the Insert option → then click on Image option → navigate to Upload from computer. You can use other options like Drive, Photos, By URL, Camera from where you can upload the image.
After uploading, select the Wrap Text option below the image and adjust the image to the center of docs with the help of a mouse according to the page. Now click the three vertical dots and select the Adjustments.
Through adjustments, set the Transparency of an image from the right-side panel so that the text you write on the image will be visible over the image in docs.

Now add new text box to a picture via Insert → Drawing → + New.
Click on T icon (Text box) from the toolbar menu and draw the text box in the drawing panel with the help of a mouse and resize it.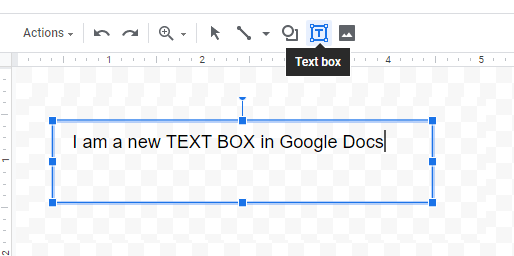 Write your necessary text in the box then Save and Close. Now you have added Google docs Watermarks.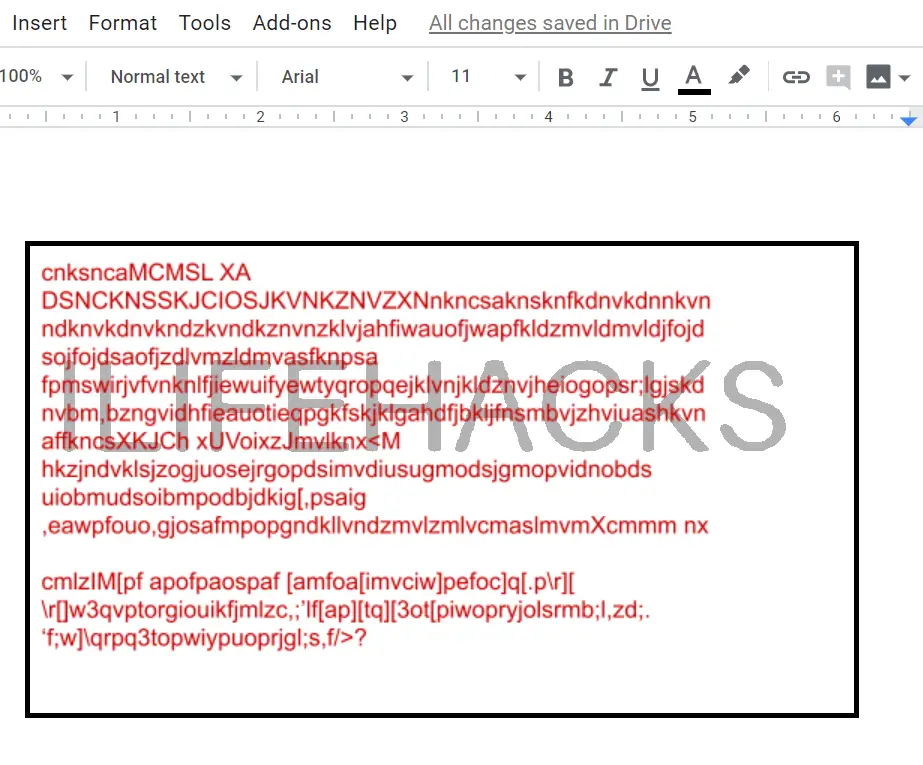 How to add watermark in Google Docs with SIMPLE WATERMARK
You can use the SIMPLE WATERMARK addon to insert watermark in Google docs. Type your required text and customize the font as needed and get a perfect PDF ready to be shared.
How to add watermark in Google Docs via Microsoft Word Document
In Google docs you'll find lots of options to download the document, you can use Microsoft Word to insert watermark behind the text on docs. First, you have to download the document from Google docs via File -> Download -> Microsoft Word.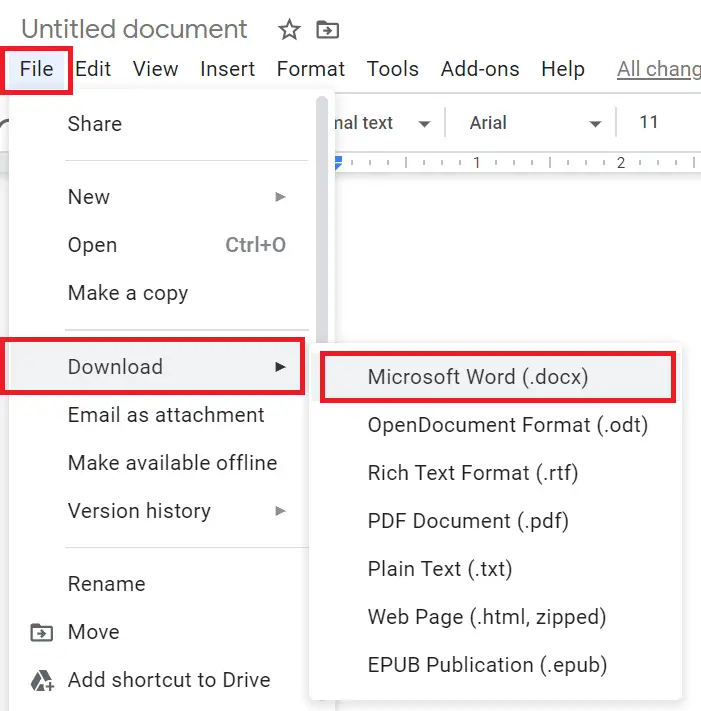 Open the downloaded document, go to Design -> Watermark and choose accordingly
These are the best method above that you can use to how to watermark Google Docs documents.