Bluetooth is a mechanism that is used to connect two or more devices simultaneously. With the help of Bluetooth in Windows 10, we can connect all sorts of accessories from headphones to speakers, mouse, keyboards to a computer, pc to mouse, mobile to computer.  
In Windows 10, it is simple and easy to manage Bluetooth connectivity and pairing.
Here we will see how to turn Bluetooth ON Windows 10 and connect the smartphone to Windows 10 via Bluetooth.
How to Turn ON Bluetooth on Windows 10
On your Windows 10 computer
Go to "Settings" or by just pressing the shortcut keys Windows key + I and select option Devices and turn ON the Bluetooth button on PC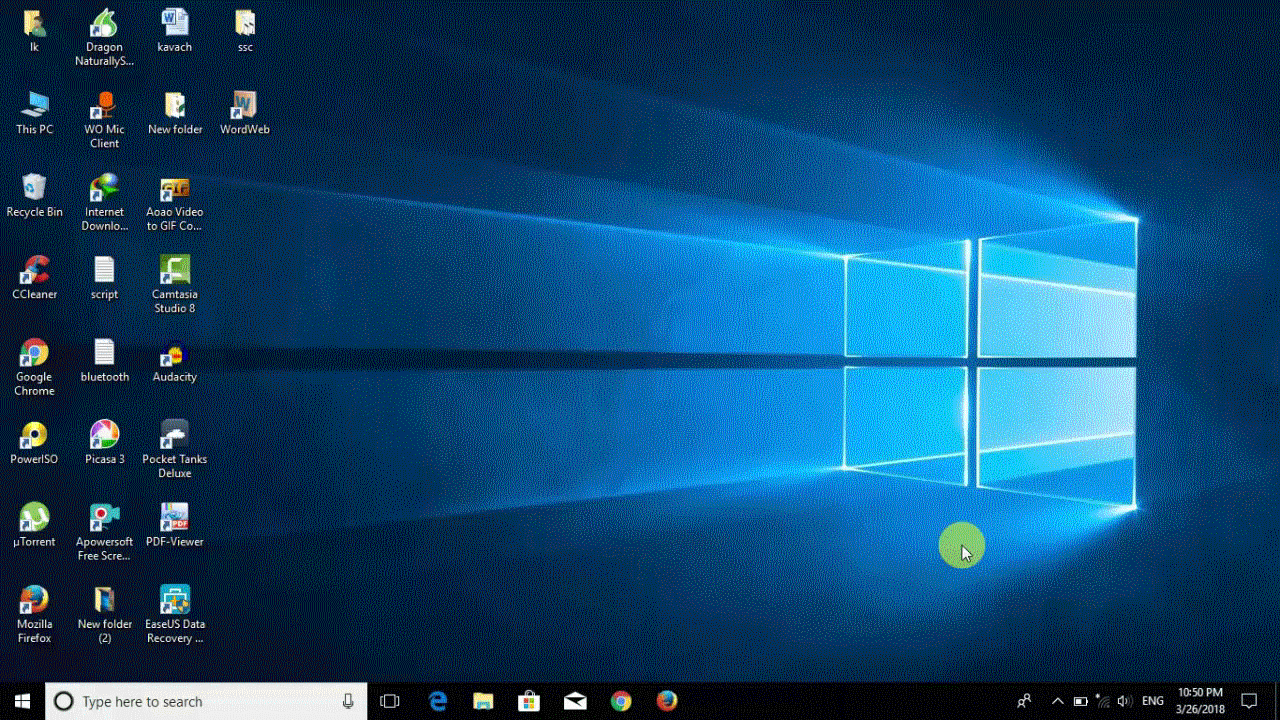 After turning ON Bluetooth, add the Bluetooth device by clicking the + symbol. Make sure your smartphone Bluetooth is ON and discoverable. Select  Bluetooth (mice, keyboards, pen…). Now select the device which you want to add.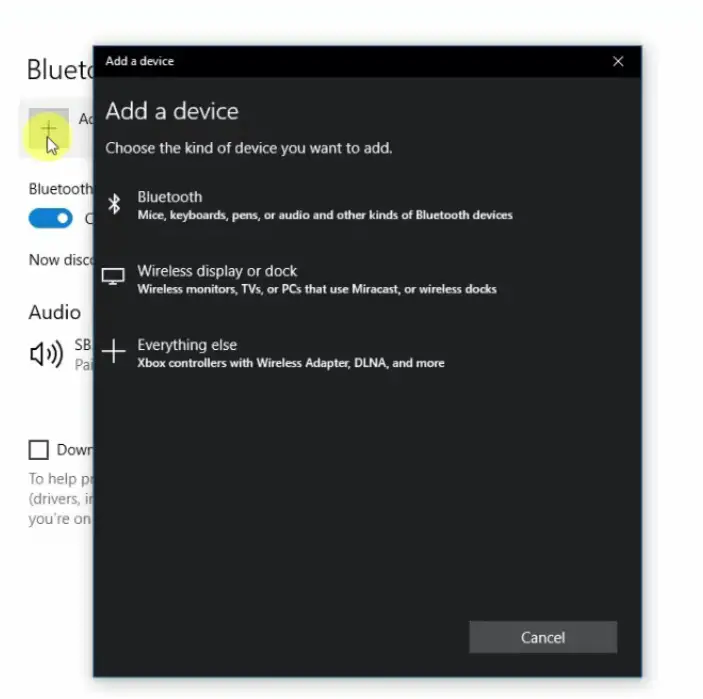 It will send you a Bluetooth pairing request to the smartphone to get pair between each other. Select the Pair option. Now your smartphone is get connected to Windows10 via Bluetooth.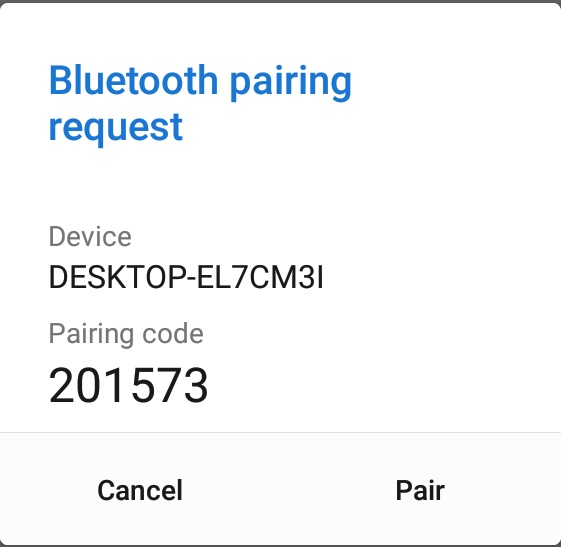 How to remove pair devices
Go to settings` and select option Devices or by just pressing the shortcut keys Windows key + I   Turn ON Bluetooth on PC 
Select the devices which you want to be removed  
Click Remove device. "Yes" to remove. That's it. Simple.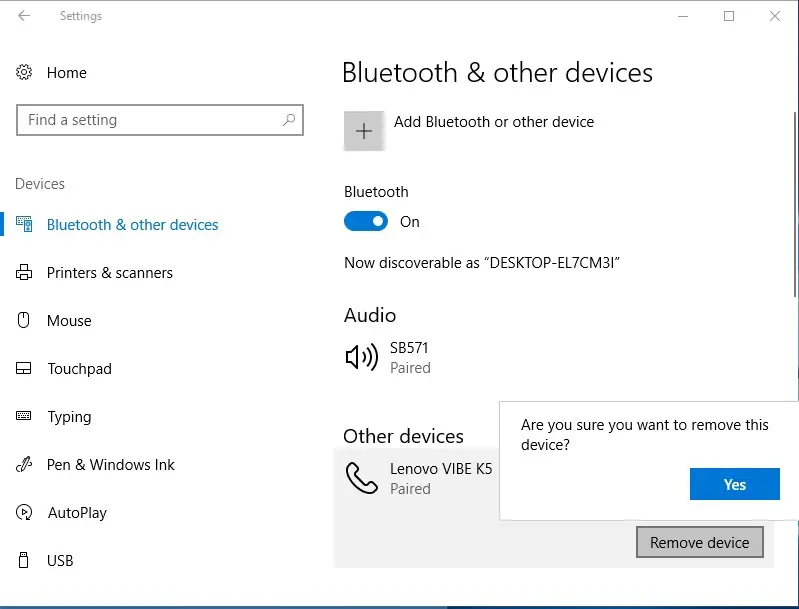 Points to be remember  
Your Windows 10 should be updated Bluetooth driver should be installed and updated Bluetooth should be ON in both smartphone and pc