In Windows 10 you can share an internet connection by turning a PC into a mobile hotspot. 
Whether you are using a laptop or desktop it doesn't matter. Windows allow you to use a mobile hotspot in Windows 10. No need to do any complex settings.
Windows 10 Internet Connection Sharing not Working
If Windows 10 internet connection sharing not working or the hotspot is not showing, then update your Windows to the latest version.
Through this method, an Internet connection can be shared with other devices over Wi-Fi. The data connection can be shared with Wi-Fi, Ethernet, or smartphone. 

If your PC has a cellular data connection then you can share it, it will use data from your data plan. You can connect and share the internet connection to a maximum of 8 multiple devices in Windows 10.
Turning pc into a hotspot can be done through software, via command prompt also. But Windows 10 has a built in feature to enable hotspot with one click.
Steps for Windows 10 internet connection sharing
Open Settings by clicking on Windows button
Open Network & Internet
Click on Mobile hotspot from the left pane and Turn On. Make sure your PC is connected to Wi-Fi, Ethernet, or smartphone otherwise you won't be able to enable it.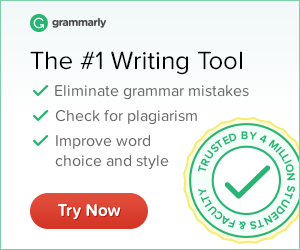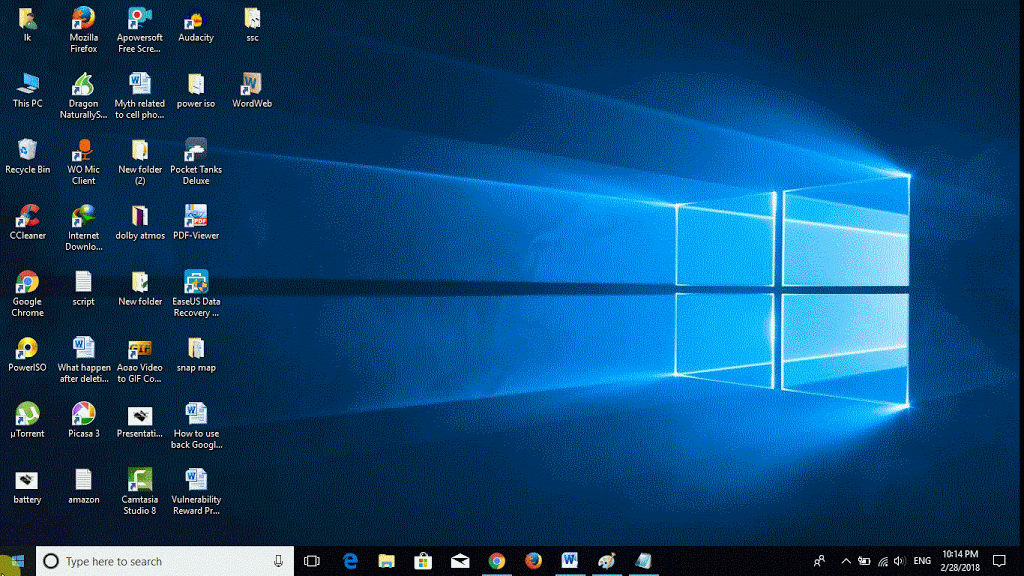 Choose Internet connection that you want to share under Share my Internet connection from
Change your Network name and Network password otherwise, it will keep it default. Now you are ready to connect 8 multiples device to your pc after turn your pc into a wifi hotspot at a time. Simple and easy.