Firewall is one of the important security measures like anti-virus in a particular computer. Firstly, turning off firewall Windows 10 is not a good option for your computer, because, after disabling the firewall, your computer will be at risk to get attacked by an incoming threat from the internet like a virus, worms, malware, etc.
Therefore it is not recommended to turn off firewall Windows 10 unless you have a good reason to do it.
But if you want to turn off your firewall then there will be two different ways to disable your it. If you have Windows 10 operating system then there are two ways to disable it, but if you have other versions of Windows like (XP,7,8) there is one only way. We'll discuss below-
For Windows 10
How to Turn off firewall Windows 10
Open Settings by typing Settings in Search box or Click Windows logo and click Settings as given in below image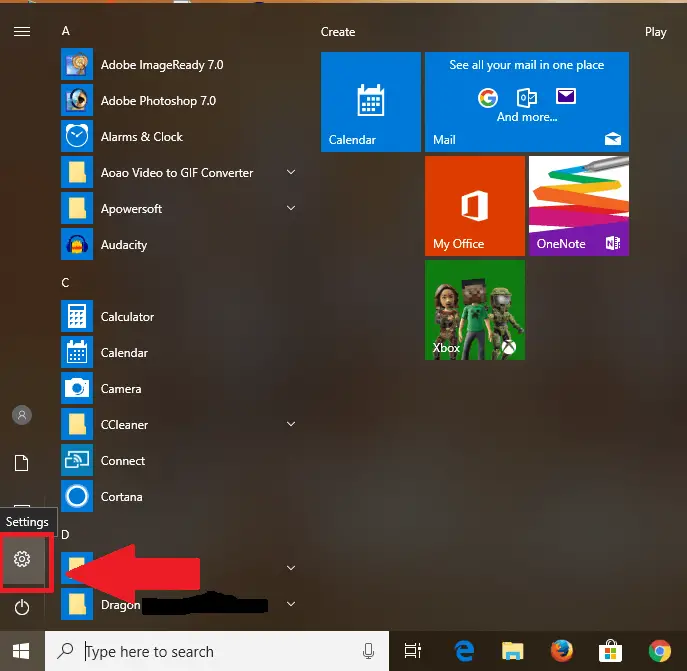 Open Update & Security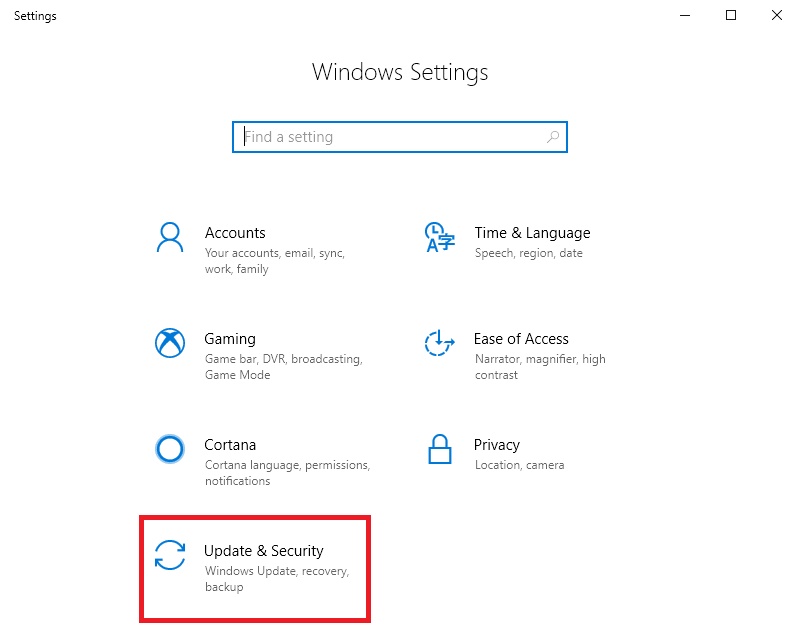 Click Windows Security on the Left pane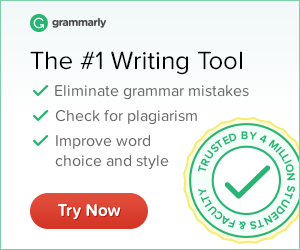 Open Firewall & Network protection
A new window will open infront of you from where you have to select which you want to turn off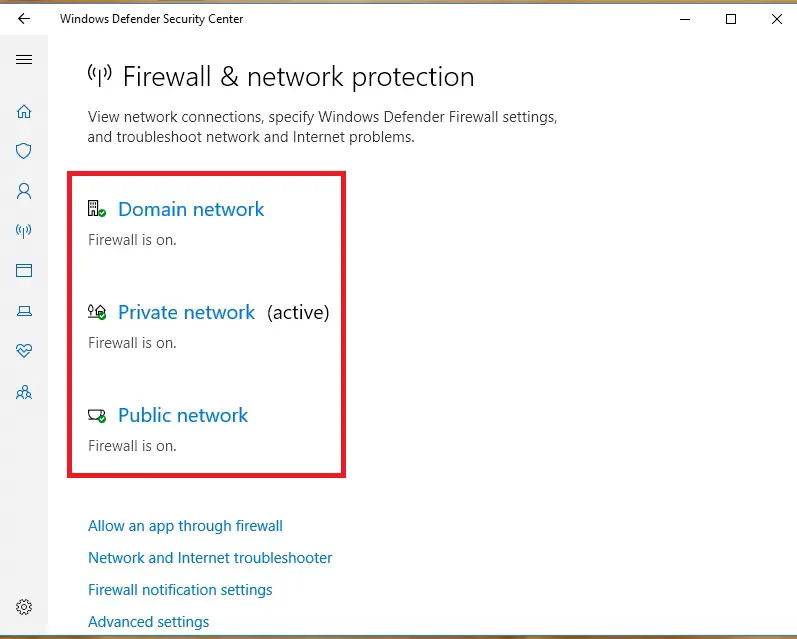 Domain Network, Public Network, Private Network.
Here we will only turn off Public Network, you can disable all of them if you want.
Click to open Public Network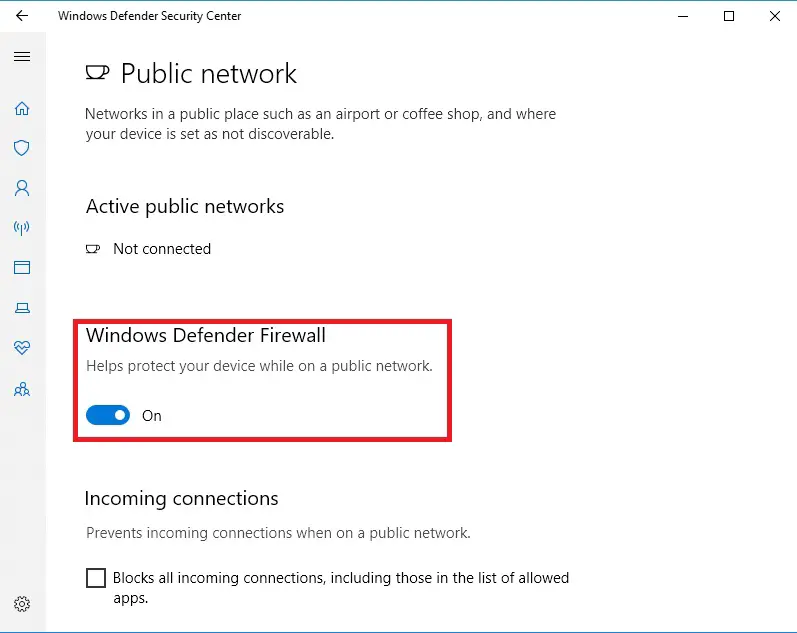 Turn off Windows Defender Firewall. That's it.
How to turn off firewall Windows 10, Windows 8, Windows 7, Windows XP
This method will work in all version of Windows
Open Control Panel
In Windows 10 search control panel by typing in Search Box, in Windows XP,7,8 Click Windows logo and look for control panel.
After opening control panel Select Windows Defender Firewall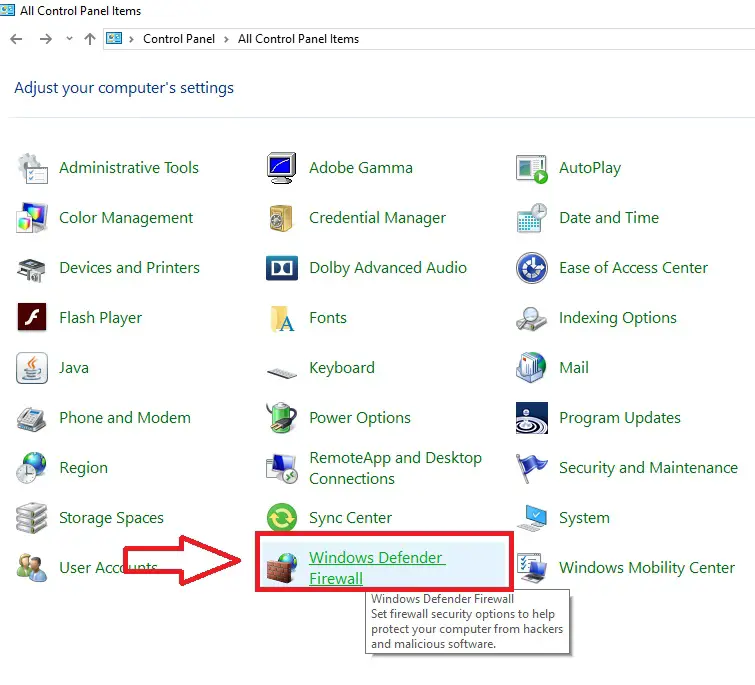 Click Turn Windows Defender Firewall on or off on the left hand side.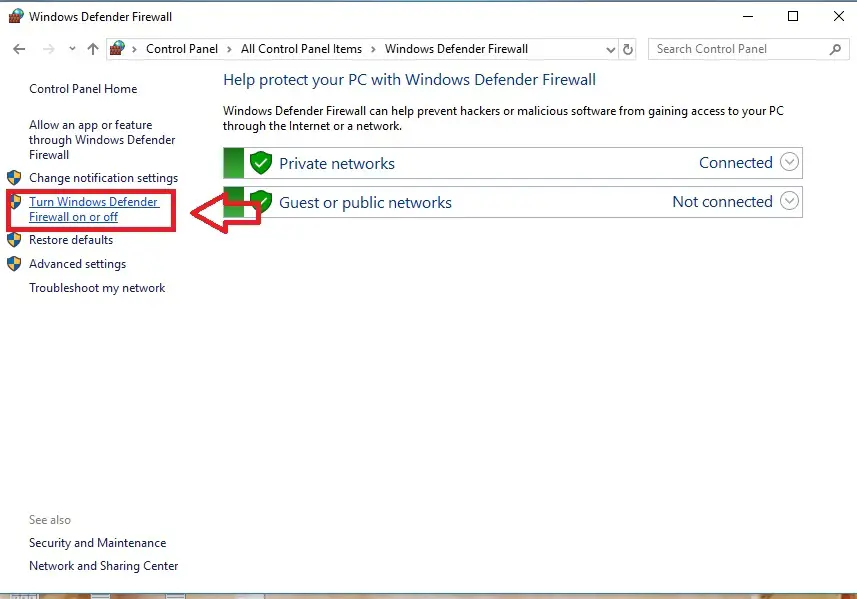 Here we will only disable Public network settings
Select Button Turn off Windows Defender Firewall to disable.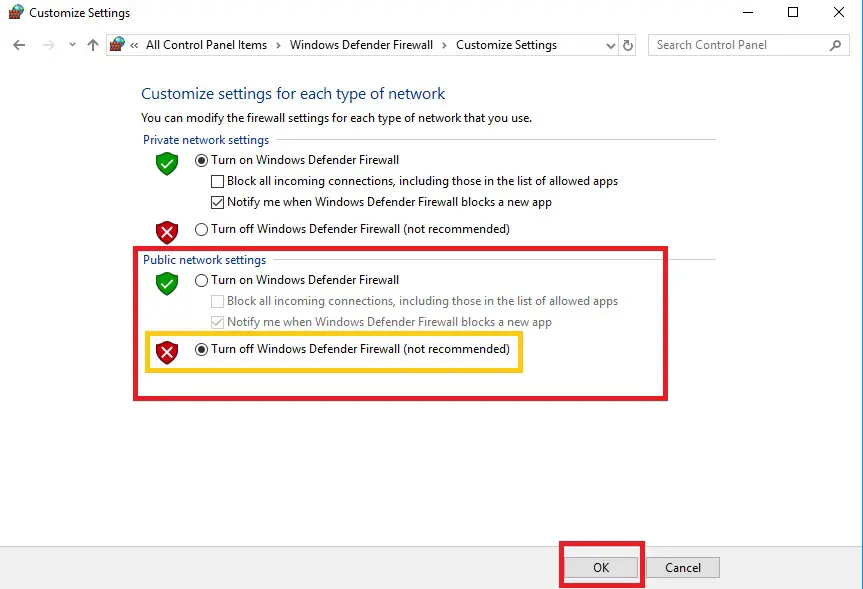 Click OK to Save your settings.
To turn ON the firewall back again just reverse the above process.
Note: It is not recommended to turn off the Windows Firewall because of security reasons.