Google Sheets is a great tool for creating and organizing data in a spreadsheet. Google Sheets arrow symbol is a great way to draw attention to specific data points in your spreadsheet.
You can use the Google Sheets arrow to highlight trends, point out important data, or simply make your spreadsheet look more professional. Here's how to insert arrow in Google Sheets:
How to insert arrow in Google Sheets
There are two main methods to insert arrow in Google Sheets: using the drawing tool and using the Special Character option.
Using the Drawing Tool
Open the Google Sheets document where you want to insert the arrow.
Click on the cell where to insert the arrow.
Click on the "Insert" options from the "Menu bar".
Hover your mouse over "Drawing".
Select the arrow shape from the "Toolbar".
Click and drag on the drawing canvas to create the arrow.
Customize the arrow by changing the color, line weight, and other properties using the options in the toolbar.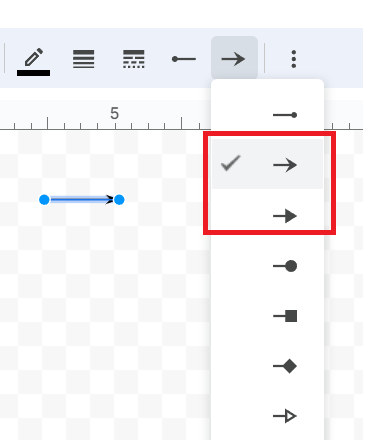 Once you're satisfied with the arrow, click "Save and Close". The arrow will be inserted into your Google Sheet.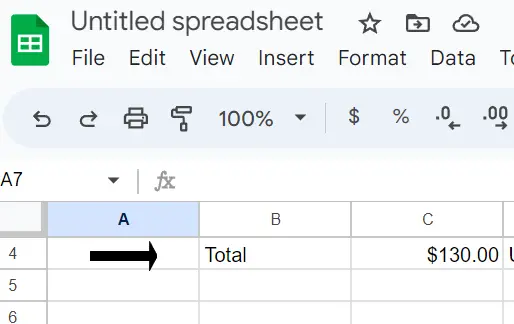 Use Special Character option
From Google Docs you can copy-paste the arrow symbol in the Google Sheets Cell. You can find special characters and other different options from here on how to insert and use arrows in a spreadsheet.