Here is a basic quick SlySoft's Virtual CloneDrive review that helps you to identify what is Virtual CloneDrive and how to setup.
What is Virtual Clone Drive?
A Virtual CloneDrive is a tool component that allows you to mount and use disc image files (such as ISO, BIN, and IMG files) as virtual CD/DVD drives on your computer. It creates a virtual drive that emulates the functionality of a physical CD/DVD drive, allowing you to access and use disc images without the need for physical media.
Virtual CloneDrive Review: What is Virtual Clone Drive used for
For creating a virtual disk drive, Virtual CloneDrive is a good option. It is a free tool that creates up to 15 virtual CDs and DVD drives on Windows PC. The user interface is simple and easy to use.  
Virtual Clone Drive acts like an actual physical device like CD, DVD, or Blu-ray drive, although it only exists virtually.
Image files can be "inserted" as a virtual drive from your hard-disk or from a network drive by just a double-click, and thus be used like a normal CD, DVD, or Blu-ray. It can mount 15 virtual drives at the same time. No matter if the image file contains audio, video, or just simple data.   
CDs and DVDs can be copied in your hard drive as ISO images and run them normally with Virtual CloneDrive. The basic format which is supported are ISO, BIN, IMG, UDF, DVD, and CCD  
Basic System Requirement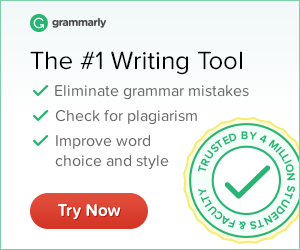 · A Windows PC with a minimum 500 MHz Processor and 256 MB RAM  
· Windows 2000/XP/XP64/VISTA/VISTA64/Win7/Win7-64/Win8/Win8-64/Win10
How to setup Virtual Clone Drive
Download the Virtual CloneDrive tool first.
After download, double-click to run the setup, accept the License, and click next to proceed.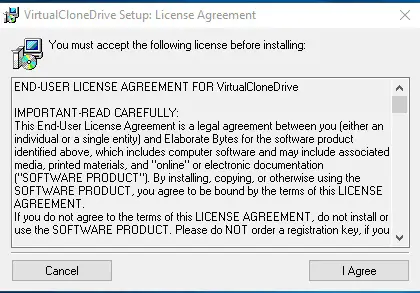 As you see in the below image the basic format which is supported, you can choose from the list. Click "Next" to proceed.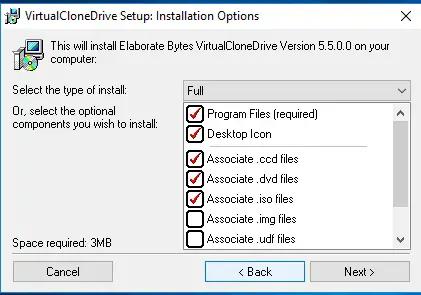 Now select the path where you want to install the Virtual Clone Drive. Then click Install.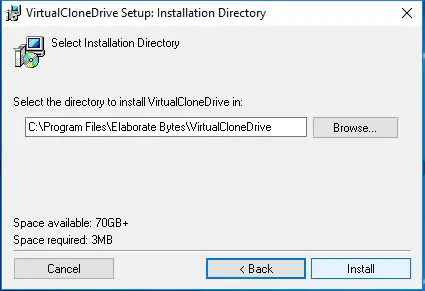 After setting up completion you can check how to Use Virtual Clone Drive on a Windows computer.