Rufus usb-tool is a free, simple, clean interface and powerful utility tool that consume less memory on your computer. It is a small utility tool that helps to format and creates a Windows 10 bootable via USB.
Rufus creates bootable USB media from bootable ISOs (Windows, Linux, UEFI, etc.) which also gives you a quick format option.
Rufus is a windows tool and is twice faster as compared to other tools available on the market. It supports only ISO image format. Support 32-bit and 64-bit operating system and also multiple languages.
How to use Rufus to install Windows 10
This tutorial helps you to how to use Rufus Windows 10 USB bootable, make sure USB drive is empty, if not, then format the device by using the normal formatting process. If it contains data it will either lose it or the Rufus USB tool will quickly format it to make it bootable. Hence, make a backup of your data.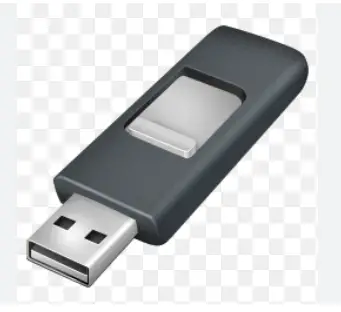 Download and Install Rufus
Download the Rufus then Click on the Rufus USB tool and open it, Insert USB
Prepare the USB Drive
Connect the USB drive to your computer. Ensure that the drive is empty or backup any important data as the process will erase all existing data on the drive.
Select the USB Drive
In the "Device" section, select the USB drive you want to make bootable from the dropdown menu.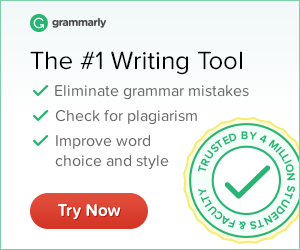 Choose the Bootable Disk Image
Now select ISO Image by drop-down and select the path of bootable disk image file (such as an ISO, IMG, or BIN file) saved on your computer.
Start the Bootable USB Creation Process
Click on the "Start" button to initiate the bootable USB creation process., a dialog box will appear for data overwritten, Click OK to proceed.
Wait for the Process to Complete
It will take some time to make USB bootable.
Once the process is complete, you have successfully created a bootable USB drive using Rufus.
After making USB bootable your USB will no longer save any data. To make your USB in a normal state just format it and your USB will come in a normal state and will be ready to save data.
Also:- make USB bootable using Power Iso