How to download Google plus data using Google Takeout?
You have lots of your data in Google+ or Google plus account. In order to backup or download your personal data Google Takeout will help you. 

Google Takeout is an amazing product by Google which is intended for Google users to back up the data of their Google account and all its products.
You can export and download your data from the Google products you use, like your email, calendar, and photos. In a few easy steps, create an archive to keep for your records or use the data in another service.
In this you can see Google's Google + 1s, Blogger, Buzz, Contacts, Drive, Google+ Circles, Google+ Stream, Pages, Picasa Web Albums. In the Profile, Reader, Voice, YouTube services, you can get the data of one or all of your choice together.
If you want to download your Google account data, you need to download your data from:
Google+ Circles
Google+ Communities
Google+ Stream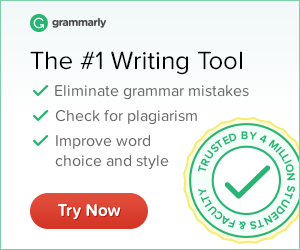 How to back up Google+ pages from Google Takeout?
First of all, you have to go to Google Takeout site and make your login. You will see your all google product link with your account. By default all the check box are tick, you have to select data to include you want to download.

Here we have to download Google+ data so we scroll down and select
Google+ Circles
Google+ Communities
Google+ Stream
Post on Google
Profile
Go to Next Step
Click the Create Archive button below. Your backup file will be ready.
Here you will also see the option to get the file via email if you want to receive it from the email.
As big as back up file (this is the number of your posts, pages etc) It will take some time when your back up will be ready for download, you can download the back up of your Google plus by clicking the Download button.
You will get these files in the form of a zip folder in which you will find different files.