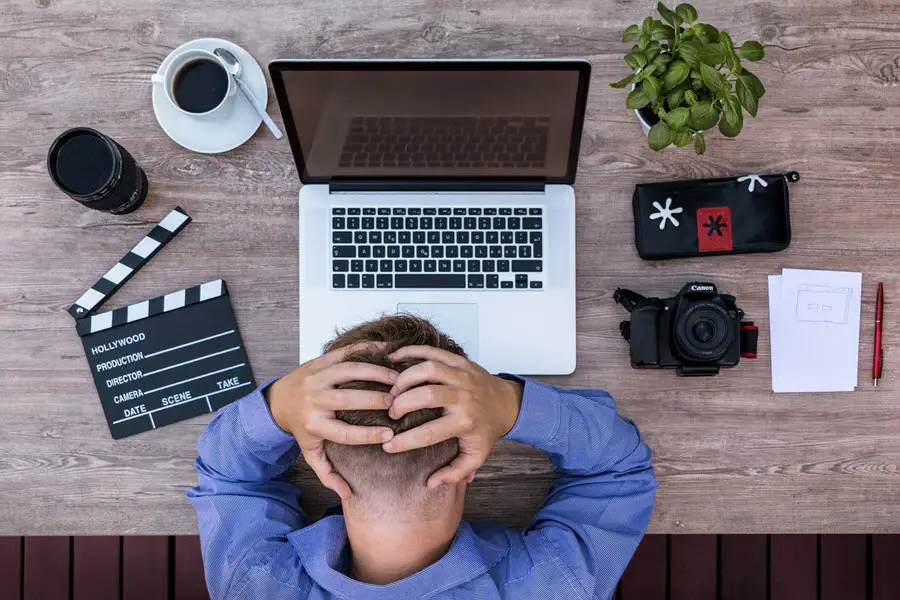 Does your MacBook start showing signs of aging? Is there something wrong with macOS or your Mac hardware? Are you thinking of replacing it with a new one? Take your thought back because you can fix the issues using an easier method.
In this article, you'll find the source of the various issues and how to fix them.
Tips to Fix Common MacBook Problems
Constant Flickering Screen
Flickering is one of the most annoying Mac problems in which the screen looks intermittent dimming and completely loses resolution. This problem tends to repeat frequently. It usually happens due to physical screen damage. You will find some quick fixes here; however, you may need to replace the screen in case of damage. 
Reset the PRAM/NVRAM settings if the flickering still happens. Check for any latest macOS updates. If anything is pending, install it. If the use of Firefox or Chromium on your Mac is the cause, disable or remove them.
Abrupt Boot Issue
Sometimes it happens you see a gray, blank, or blue screen when you start up your system. Seeing a blue or black screen usually means a frozen device due to problems related to loading certain processes. To solve this issue, try booting in Safe Mode. Start your system and hold the Shift key.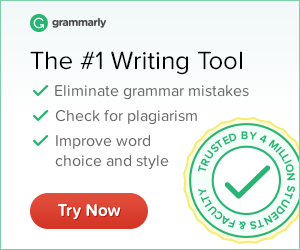 Release the Shift key when you see the login screen and the Apple logo disappears. Restart your system without holding any key to leave Safe Mode and start up your Mac. It'll help in checking the startup disk and repairing directory problems. Then, remove any troublesome apps or login items using a cleanup utility tool.  
Inconsistent App Download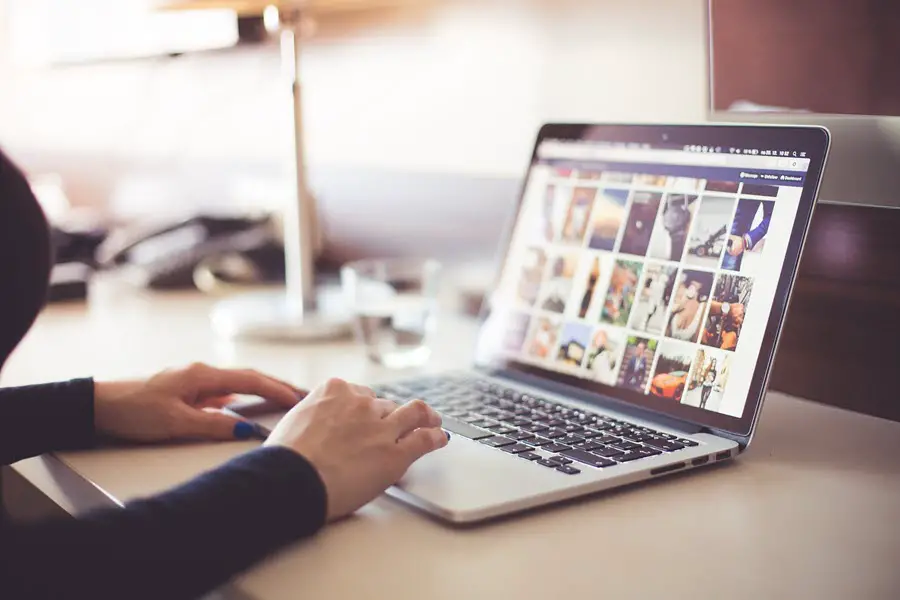 Certain settings in macOS make it almost impossible to run non-App Store apps. It may happen due to security reasons. To run apps that are not available in the official App Store, you may need to tweak Security & Privacy settings in System Preferences.
Click on the lock icon and log into your account. Now, press the radio button and again click the log icon. Don't forget to check if the app you are trying to download is legitimate, particularly when you are trying to get a non-Apple app.
Annoying Security Concern
Apple's new macOS update for MacBook still doesn't fix security issues. It addresses two zero-day vulnerabilities or exploits that have been potentially used by hackers. Any MacBook running on the Catalina or Big Sur software is still vulnerable to the zero-day exploit.
For now, Apple has not released any solution for the security issues encountered by these Mac operating system editions. To make your Mac more secure, turn off pop-up messages, use secure passwords, limit the number of administrative users, and set up separate users for each person.
Unreliable Connection Problem
If connecting external devices with your Mac seems difficult, the problem is with the device itself. Connect it with other systems to determine if it works. If it connects easily, it means the device is fine. Connect it to your Mac again. Check if the cable or the port is damaged. If it doesn't work, restart your Mac and device.
If the problem isn't resolved, there could be an incompatibility between your Mac and the device. Plug another device into the same port. If another device also shows the same problem, then the issue would be in the hardware in your Mac. Go for professional support to fix the solution.
Battery Drainage Issue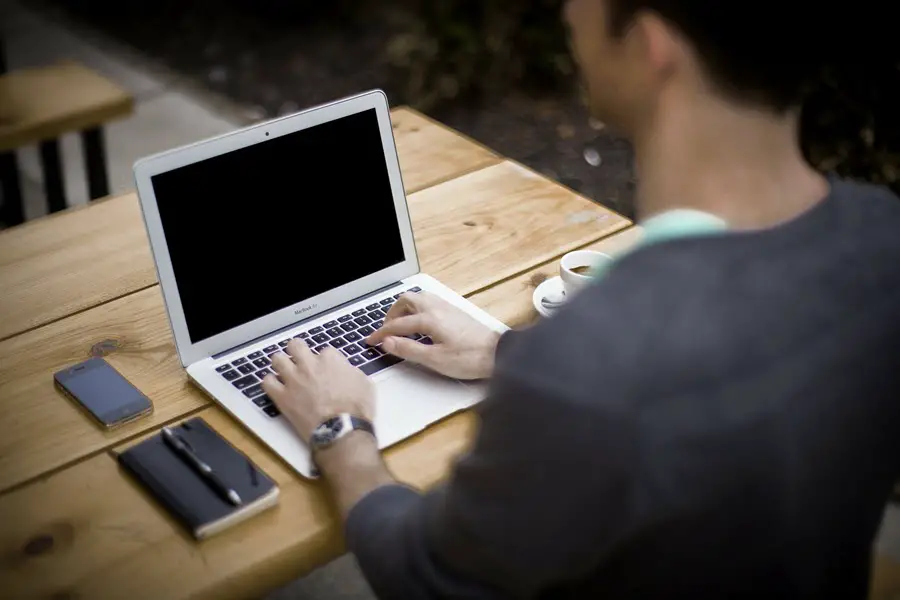 Another common problem that most MacBook users deal with is battery drainage. If your battery drains too quickly than usual or does not charge properly, reset power management and restart your system. If you don't see any improvements, reset SMC.
To do so, shut down your MacBook. Press the power option and then hold Shift + Control + Option. Boot your system by releasing all the keys. You may need to reset the SMC or PRAM to fix the issue based on your MacBook model.
Sudden System Crash
Does your Mac start normally but crash immediately after startup? The reason may be some software issue. The method to fix this problem varies based on the type of Mac you're using. If you're using an Apple silicon-based computer, click the Apple menu and then click Shut Down.
Restart your Mac. Hold down the power button until the Startup option appears. Choose Startup disk. Hold the Up Arrow key and select Continue in Safe Mode. Restart your Mac to leave it in safe mode.
The Conclusion
Nowadays, more than 100 million people are actively using the MacBook. But every so often, problems do emerge in the MacBook, creating an annoying experience and diminished productivity.
Whether the issue is accidental or for another reason, an immediate solution is necessary as it would lead to a major problem. If the above solutions did not help to resolve your problem, ask for Apple Support.