How to factory reset Windows 10 without password? There is a simple and easy process to reset Windows 10 without admin password to default factory settings. Might be your computer is not functioning well or sometimes got hung or might be your PC hard drive is full and not have enough space.
Then you have to either delete some content or format your computer is also another option.
But instead of deleting, you have another great option. You can either "reset" or "reinstall" your computer without any headache or do a factory reset Windows 10 without admin password.
In Windows 10 you do not require any hard drive cleaner or any third-party software to clean the hard drive.
The below method is a simple and easy way to restore the hard drive to factory settings without deleting Windows from your PC.
Follow the below steps on how to factory reset Windows 10 without password. Before we proceed, create a system restore point
How to Factory Reset Windows 10 without Password
With the help of Windows 10 settings, you can reset your Windows laptop computer without admin password.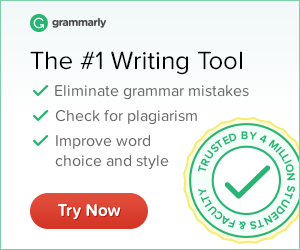 Open Settings by typing Settings in Search Box on Task Bar.
Click Update & Security.
Click Recovery option from the Left pane then Click Get Started under Reset this PC option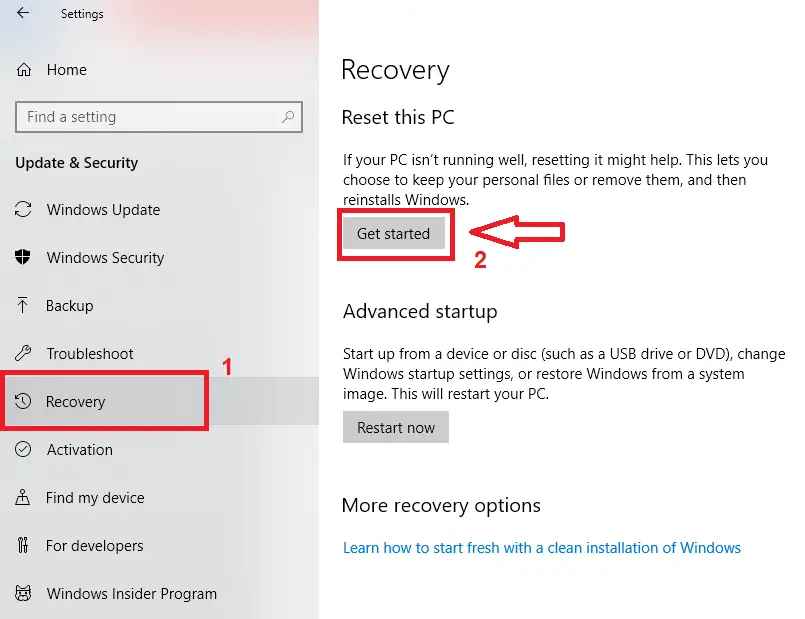 You will see two options here Keep my files and Remove everything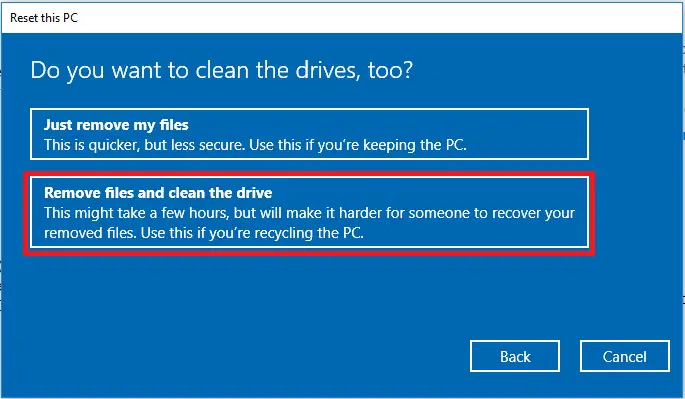 If you select Keep my files then it just removes your installed apps from Windows 10 and keeps your personal files. You can use this option when you want to remove only installed files from the C drive(default) and don't want to remove content from other drives.
Here we'll select Remove everything to factory reset Windows 10 completely by removing all install apps, settings, personal files, and all data from other drives also.
You can select either All drives or Only the drive where Windows is installed. If we select only drive where Windows is installed then it will reset Windows 10 only C drive, but if we select All drive it will include C: D: E: etc whatever drive you have. You can check by clicking Show me the list of drives that will be affected
Let's select All drives > Remove all files and clean the drive
Then Next. It will give a prior warning.
Click Reset to Continue.
Windows will take some time to do a complete factory reset of Windows 10 according to your drive space.
Once your Windows 10 computer reset, it will remove all user data. This includes documents, passwords, pictures, settings, browser information, and application data, apps.