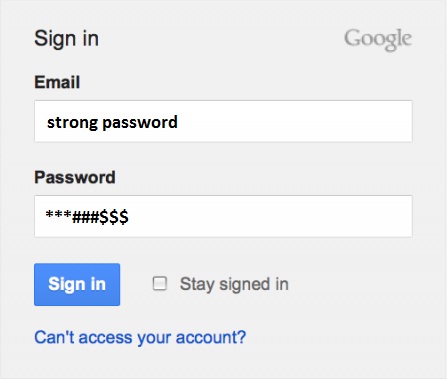 In order to encrypt word document, you have to keep lock it with a password mechanism. Password protection or encrypting Word documents files (Word 2010, Excel 2010, and Powerpoint 2010) with a password, is a good feature of Microsoft Office to secure your documents and only you are authorized to open them.  
When a password protect word document or file is opened, you must require a password to view or edit the document. The benefits of password encrypt word document 2010 are that only you are an authenticated person of the document.  
In Microsoft Office 2010 there is a built-in feature that helps you to achieve that protection. This feature is available in Microsoft office 2007 and an updated version. Below we'll see step-by-step instructions on how to encrypt word document 2010.
How to encrypt word document 2010 
Step 1 – Go to the File tab, then click Info. Here you will see Permissions options, Click on Protect Document and Click Encrypt with Password.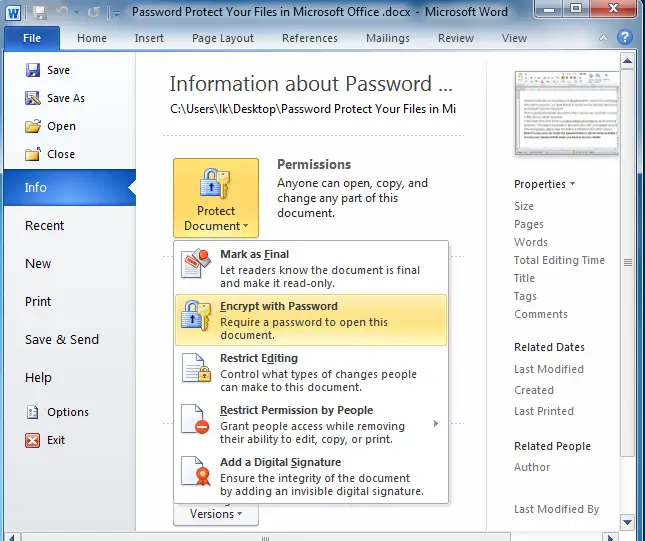 Step 2 –The Encrypt Document dialog box will appear in front of you. Type your password and then click OK. It will again ask you to re-type your password for confirmation.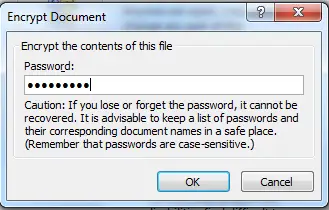 Note -Password should be well remembered before encrypting word in document           While choosing a password one should be careful because of case  sensitive(upper and lower case characters)  
Step 3 – Your document is now protected with the password.  

Note – If in any case you forget or lose the password then it will not be possible to recover your password which means you have to be very careful.